As important as your finances are, planning can fall by the wayside when you're facing day-to-day concerns. But it's important to review your financial plan whenever possible. Schedule a review with a Modern Woodmen representative (they're equipped for virtual meetings), and use these questions to start the conversation.
Things to recap:
How are you handling the pandemic?
Have you and your loved ones been healthy?
Has your employment remained steady?
How do you feel about your finances?
Do you have any new personal or financial goals?
Things to update:
Has your marital status changed?
Do you have any new children? How about grandchildren, nieces or nephews?
Have you taken out or repaid any loans in the past year?
Have you recently purchased or refinanced a home?
Did your employment change, and/or have you started a business?
Things to confirm:
Are your beneficiaries up to date?
Is your life insurance coverage adequate?
Are you eligible to convert your term life insurance to permanent coverage?
Are your investments performing as expected?
Does your estate plan still meet your needs?

Modern Woodmen is here for members now and in the future. To us, success means empowering our members to feel financially secure through it all.
Your financial representative
Meet a Modern Woodmen representative in your community and begin to explore how shared values can work for you.
---
Find a rep near you
Need help finding a representative?
If you're unable to find a Modern Woodmen representative in your community, we'd like to help.
Contact the home office
Additional products and services
Talk to a representative to see what's best for you.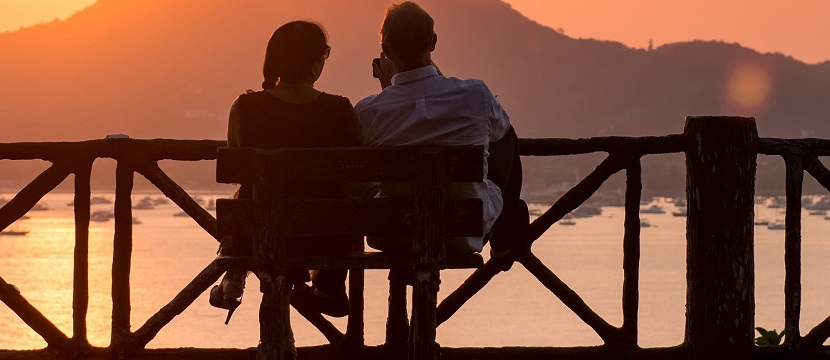 Product
Term life insurance
No one expects to have a fatal accident, get sick or die too soon, but what if? What if those who depend on your income no longer could? Term life insurance can be an affordable way to get the protection you need to keep your family, your business, and your hopes and dreams alive. With term life insurance, your beneficiaries receive income-tax free money if you die during the term period – without the delays and expense of probate.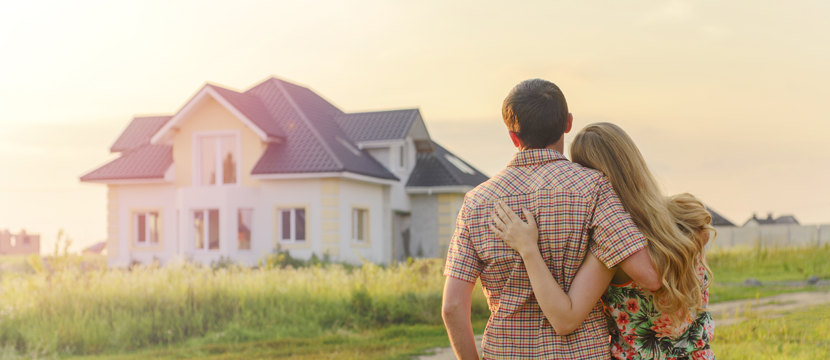 Fraternal program
Fraternal Aid Fund
Members who experience financial hardship due to disasters, such as fires, floods, storms or serious health problems, can apply for financial assistance to cover their Modern Woodmen life insurance premiums for a limited time.