Fraudsters are using phishing emails and texts, robocalls, bogus social media posts and links, and even door-to-door visits in hopes of defrauding unsuspecting victims. And they're capitalizing on the coronavirus topics of the day as their bait.
The result? They're tricking victims into giving up personal information, credit card numbers and hard-earned money.
Watch out for these six scams identified by the Federal Trade Commission, Federal Communications Commission and other federal agencies.
Contact-tracing tricksters
While you might receive an actual call from the local health department warning that you've been exposed to COVID-19, scammers also are posing as contact tracers to solicit your personal information. Legitimate contact tracers will never ask for your Medicare number, financial information, Social Security number or immigration status. They also won't ask for payments to set up a COVID-19 test.
Phony remedies
As COVID-19 vaccines continue to be rolled out, fraudsters have been busy pitching phony remedies. As of October 2020, the FTC and U.S. Food and Drug Administration had issued more than 40 warnings to companies selling unapproved products and shut down a website promoting a nonexistent vaccine. When researching coronavirus, be sure to visit genuine websites, such as the Centers for Disease Control and Prevention or the World Health Organization.
COVID-19 test scams
Beware of scammers offering COVID-19 tests to Medicare beneficiaries. By obtaining your personal details, including Medicare information, con artists can fraudulently bill federal health care programs and commit medical identity theft, which can leave the beneficiary liable for a denied claim.
Inheritance or relief fund scams
Imposters are using the FTC chairman's name in emails, suggesting you're getting money because of an inheritance or relief funds related to COVID-19. Also be on the alert for criminals impersonating banks and lenders and offering help with bills, credit card debt or student loan forgiveness.
Government payment scams
Federal agencies warn scammers are trying to steal government payments from consumers, such as stimulus payments or unemployment benefits. They're also targeting small-business owners with phony promises of federal disaster loans. Don't respond if you receive any calls, emails or other communications from a source claiming to be the U.S. Treasury Department, IRS, Social Security Administration or other federal agency that offers COVID-related grants or economic impact payments in exchange for personal information or an advance fee.
Stock scams
The U.S. Securities and Exchange Commission reports fraudsters also are touting new companies with products that supposedly can prevent, detect or cure COVID-19. The con artists advise you to buy these stocks now because they will soar in price. Don't fall for these classic "once in a lifetime" stock scams.
Helpful resources
Contact local law enforcement immediately if you suspect a COVID-19 scam. For more information, consult these resources:
For more cybersecurity tips – and to learn how Modern Woodmen protects your data – visit our Information Security page.
Your financial representative
Meet a Modern Woodmen representative in your community and begin to explore how shared values can work for you.
---
Find a rep near you
Need help finding a representative?
If you're unable to find a Modern Woodmen representative in your community, we'd like to help.
Contact the home office
Additional products and services
Talk to a representative to see what's best for you.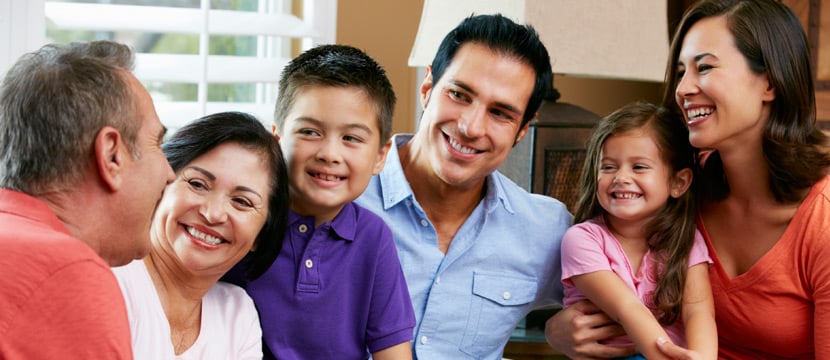 Product
Whole life insurance
Whole life insurance helps protect your loved ones, providing tax-free money when you die, not just if you die during a specified time period. You can get peace of mind, knowing that your family is protected, and you can take advantage of cash value and other living benefits to help you plan ahead – no matter what life brings.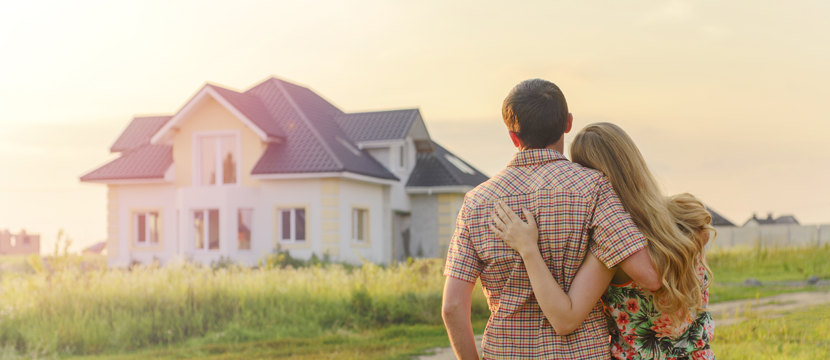 Fraternal program
Fraternal Aid Fund
Members who experience financial hardship due to disasters, such as fires, floods, storms or serious health problems, can apply for financial assistance to cover their Modern Woodmen life insurance premiums for a limited time.