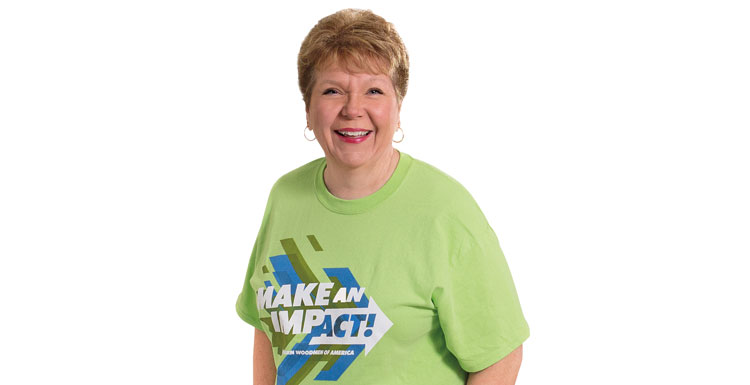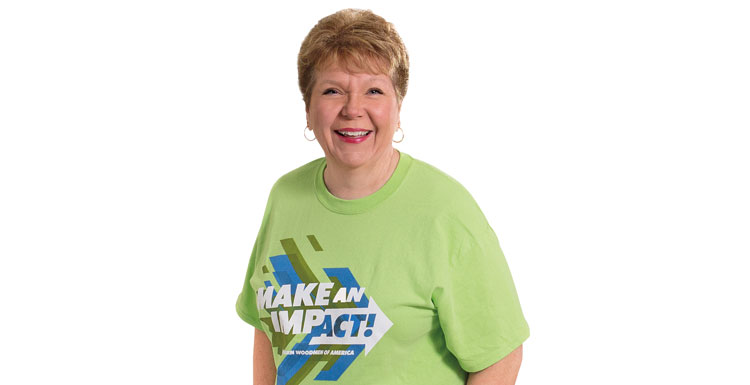 Marian's story
My name is … Marian Crow.
I'm from … Chesterfield, Virginia.
My family includes … my husband, Larry; my daughter, Crystal; and my granddaughter, Haley.
I volunteer as a … Modern Woodmen Summit chapter activities coordinator. I had so much fun as a youth service club leader when my granddaughter was younger, but now the activities are for adults. I really enjoy all the opportunities Modern Woodmen offers its members.
My favorite Summit chapter memory is when … we asked longtime members to share why they joined Modern Woodmen and talk about activities they'd participated in. We learned so much about each other.
In my free time, I enjoy … traveling on our motorcycle. We went to Wing Ding in Madison, Wisconsin, after Modern Woodmen's National Convention in Indianapolis two years ago. We also went to Biketoberfest in Daytona, Florida, and spent a few days in Key West.
My favorite meal is … very traditional. I'm a Southern girl still searching for meatloaf with mashed potatoes, peas and cornbread the way my mom made it. That would be my last meal if I was on death row!
Something that makes me laugh is … my husband. He is a real character. He tells jokes and is always doing something silly. I laugh easily and often.
Note: Modern Woodmen Summit chapters throughout the country offer fun and fulfilling experiences to fit the busy lifestyles of members ages 55 plus. As an activities coordinator, Marian helps plan, promote and oversee the Summit chapter's events and projects.