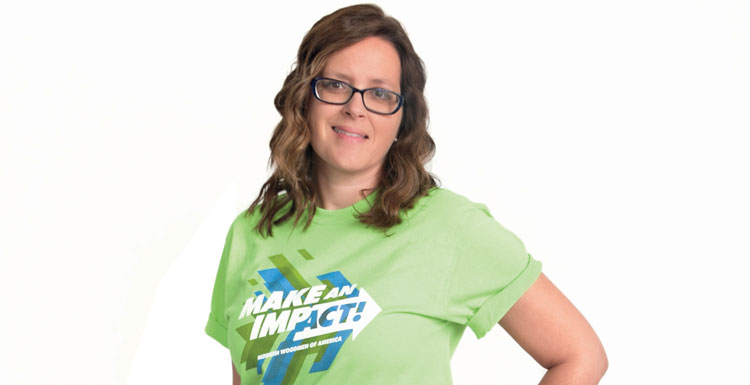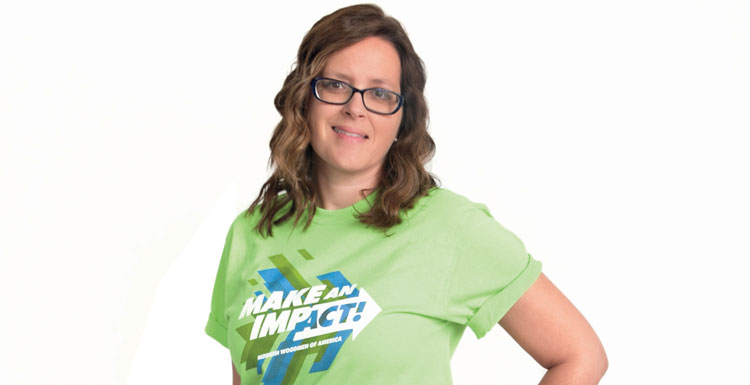 Kandy's story
My name is … Kandy Noles Stevens.
I'm from … Marshall, Minnesota.
My family includes … my husband, Daniel, and my children, Reed (deceased), Sawyer, Erin and Cloie.
I'm a … teacher, writer and speaker. I also volunteer as an assistant Modern Woodmen youth service club leader.
I chose Modern Woodmen because … two Modern Woodmen representatives helped us with a fundraiser when Reed died in a school bus accident. We were blown away by their generosity. They saw how much I love working with kids and asked me to help with a youth service club. I enthusiastically said yes.
My favorite club memory is when … kids ages 4-18 spent an afternoon making cards for a deployed soldier. That was one of my proudest moments. My husband still has a box of cards kids made for him when he was in the service.
In my free time, I enjoy … crafts, reading (favorite book is "To Kill a Mockingbird"), cooking and home remodeling projects.
My personal motto is … faith, family, football. It explains my family's priorities.
Something surprising about me is … I'm always talking about the ocean, but I was afraid to swim when I was a little girl. Now, I do triathlons.
Note: Modern Woodmen youth service clubs throughout the country provide volunteer opportunities and wholesome fun for young Modern Woodmen members. As an assistant youth service club leader, Kandy helps plan, promote and oversee the club's events and projects.