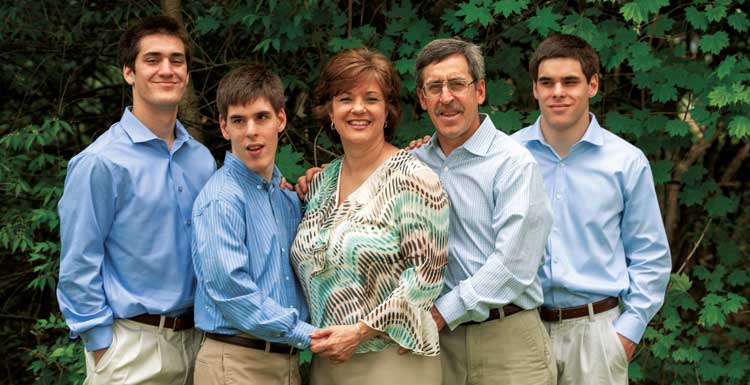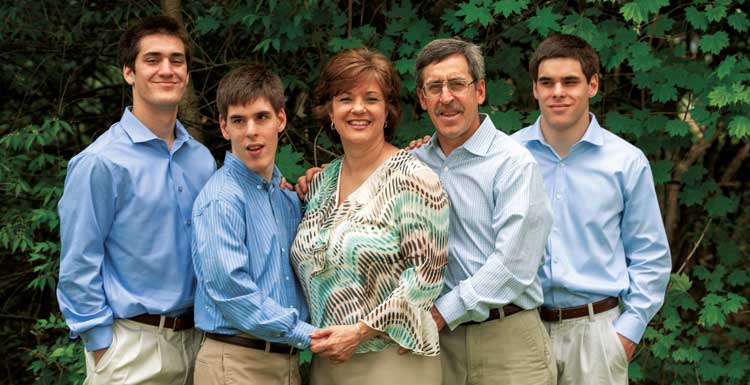 The Grill family's story
Welcoming a little one into the world is one of the happiest moments in life. Yet – as Maria and Steven Grill of Shillington, Pennsylvania, know – sometimes the unexpected happens.
Their twins, Zachary and Joshua, were born prematurely at 23 weeks. They spent three months in the neonatal intensive care unit.
While other new parents dreamed of bright futures, the Grills were dealing with the very real possibility of lifetime health problems … or worse.
"It was a scary time," Maria says. "No one likes to have to think about life insurance when your baby is born."
Newborn Benefit offers protection
Maria and Steve believe in life insurance protection. Maria has had Modern Woodmen life insurance coverage since age 18. Steve became a member when they married.
When their twins were born, it seemed right to turn to Modern Woodmen again. Their Modern Woodmen representative reminded them of a fraternal member benefit the couple could take advantage of – the Newborn Benefit.
Modern Woodmen's Newborn Benefit exists to help relieve financial stress and offer peace of mind. In case of tragedy, the benefit provides money to help with medical or funeral costs. In the Grills' case, the benefit allowed Maria and Steve to apply for permanent life insurance for Zachary and Joshua. The coverage was issued at standard rates – regardless of the twins' health.
It's comforting to know Modern Woodmen will be there to help us through our whole lives.
Protection for life
Beyond the initial coverage, the Newborn Benefit helped protect the twins' future insurability – that is, their ability to qualify for more coverage in the future. Through the benefit, Zachary and Joshua were eligible for additional permanent coverage at ages 16 and 21 – again at standard rates and regardless of health.
Steve and Maria were also able to take advantage of the cash value in their own whole life certificates. The money helped pay for home renovations to meet Joshua's special needs.
"It's comforting to know Modern Woodmen will be there to help us through our whole lives," Maria says.
Learn more
The Newborn Benefit is available to qualifying Modern Woodmen members. Talk to a Modern Woodmen representative or log in to your member account to learn more.
Additional products and services
Talk to a representative to see what's best for you.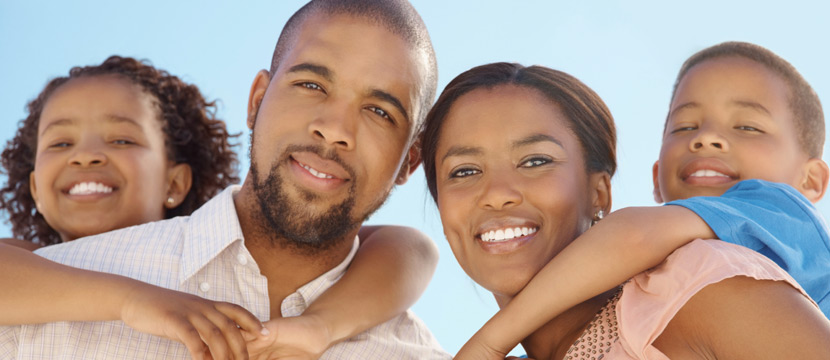 Product
Universal life insurance
Universal life insurance is a kind of permanent life insurance coverage that provides flexible protection and cash accumulation that you can adjust as your needs change.