Your business reflects everything you stand for: your work ethic, abilities, knowledge and character. Customers respect your knowledge and ability and trust you to treat them fairly. Key employees stay because they have confidence in your ability to grow your business. Your family and your employees' families feel secure with you at the helm.
That's why business continuation planning is essential. You need to prepare in advance for the sale or transfer of your business interests in the event of premature death, disability, retirement, divorce or bankruptcy.
Buy-sell planning can help. The primary purpose of buy-sell planning is to determine:
Who will purchase your share of the business.
The price and terms of payment for that share.
The value of the business for federal tax purposes.
How the transfer of your business interests will be funded.
In the case of death, how to carry out the transfer while ensuring that taxes, debts and other settlement costs don't put the business (or your family's financial stability) in jeopardy.
Without this important planning, everything you've worked so hard to build – including your family's future financial security – could be at risk.
Your financial representative
Meet a Modern Woodmen representative in your community and begin to explore how shared values can work for you.
---
Find a rep near you
Need help finding a representative?
If you're unable to find a Modern Woodmen representative in your community, we'd like to help.
Contact the home office
Additional products and services
Talk to a representative to see what's best for you.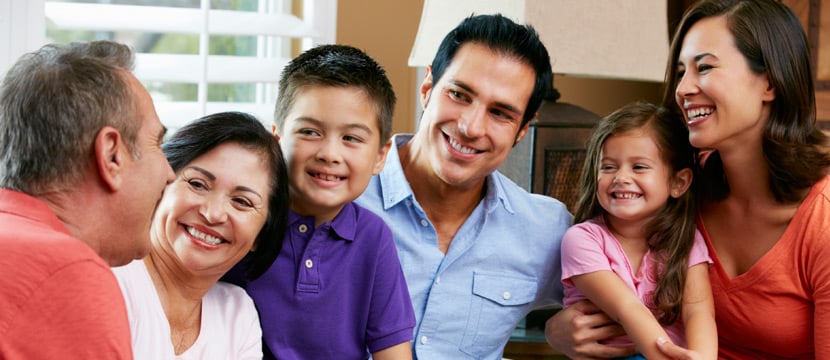 Product
Whole life insurance
Whole life insurance helps protect your loved ones, providing tax-free money when you die, not just if you die during a specified time period. You can get peace of mind, knowing that your family is protected, and you can take advantage of cash value and other living benefits to help you plan ahead – no matter what life brings.