Juggling your company's financial issues with your own personal retirement needs can be difficult. Your ability to hire and retain talented employees can determine the success of your business. A 401(k) plan is an excellent way to provide a retirement plan for yourself and your employees.
By choosing a 401(k) plan from Modern Woodmen, you can make the future of your business, your employees and your personal retirement needs brighter and more secure.
The 401(k) plans offered through Modern Woodmen help you build a cost-effective, turnkey retirement program that's right for your company. You can design a simple plan that only allows employee contributions. Or you can create a plan with additional features that match employee contributions and/or allow employees to share in the profits.
Benefits for you
A 401(k) plan can help you attract and keep quality employees, improve job satisfaction, and increase morale by offering a convenient way to save for retirement with tax advantages. Also important, it can help you reduce business taxes, reward long-term employment and make flexible employer contributions.
Benefits for your employees
Your employees also benefit from a 401(k). They can save easily and automatically by deducting employee contributions from their paychecks. They have control to direct their funds into chosen investments, based on their risk tolerance. They can determine their contribution and decide how much they can afford to contribute, up to the maximum allowable amount.
For more information on 401(k) plans, talk to a Modern Woodmen representative.
Your financial representative
Meet a Modern Woodmen representative in your community and begin to explore how shared values can work for you.
---
Find a rep near you
Need help finding a representative?
If you're unable to find a Modern Woodmen representative in your community, we'd like to help.
Contact the home office
Additional products and services
Talk to a representative to see what's best for you.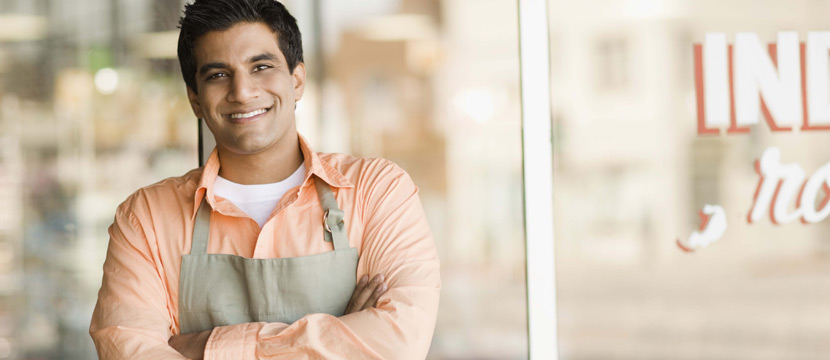 Product
401(k) plans
A 401(k) plan is an employer-sponsored retirement plan that offers several income tax benefits for those looking to save for retirement.