Who will receive your possessions if something unexpected happens to you? The thought can be overwhelming, but a good estate plan can help lessen your anxiety.

Estate plans help you decide how, when and to whom your property, belongings and other assets will be distributed after your death. Estate plans aren't just for wealthy seniors. They're important for people of all means.
Here are a few simple steps you should take when creating yours.
Understand your needs. Estate plans can be complex, and they differ vastly between people. Sit down with a local Modern Woodmen representative and other professionals to determine exactly what your needs are.
Know your worth. After your death, your executor will calculate the value of everything in your name to determine your net worth. This includes cash, bank accounts, stocks, bonds, real estate, automobiles, life insurance, annuities and more.
Identify your wishes. Who gets your estate? What should they get? When should they get it? How should they get it? These are all questions you and your Modern Woodmen representative can work through together.
Make sure you're covered. If you die, will your family have the means to bury you? Will they be able to pay the bills without you? Life insurance can help protect against life's uncertainties. Protection should be the first step in your end-of-life planning.
Review the beneficiary designations on your life insurance. Your beneficiaries are the people who will receive the proceeds from your life insurance plan after you die. Are your designations up to date? Using life insurance beneficiaries in your estate plan can be a way to split your estate easily and fairly. Talk to your Modern Woodmen representative for more information.
Work with an attorney to get a will. This is a legal document that outlines exactly what your wishes are. Who do you want to be the legal guardian for your kids if you die? Who should watch over the money you leave to your family? If you don't clarify your wishes in a legal document, a court will make these decisions for you.
Consider a power of attorney and/or living will. This protects and communicates your wishes if you become terminally ill, injured, or mentally and physically incapacitated.
Update your estate plan regularly. Life changes, and so do you. Keep a close eye on your estate plan and adjust as necessary to make sure it accurately reflects your needs and goals.
Learn more
Estate planning starts with a good team of people. A local Modern Woodmen representative can work with you and other professionals, such as an estate planning attorney, to meet your unique needs.
Don't have a Modern Woodmen rep yet? Find one near you.
Your financial representative
Meet a Modern Woodmen representative in your community and begin to explore how shared values can work for you.
---
Find a rep near you
Need help finding a representative?
If you're unable to find a Modern Woodmen representative in your community, we'd like to help.
Contact the home office
Additional products and services
Talk to a representative to see what's best for you.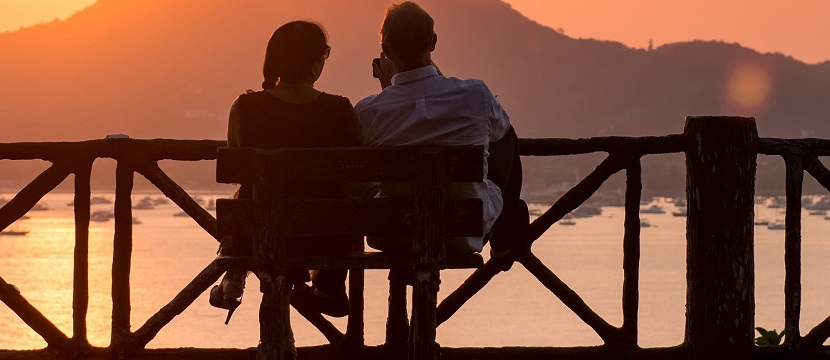 Product
Term life insurance
No one expects to have a fatal accident, get sick or die too soon, but what if? What if those who depend on your income no longer could? Term life insurance can be an affordable way to get the protection you need to keep your family, your business, and your hopes and dreams alive. With term life insurance, your beneficiaries receive income-tax free money if you die during the term period – without the delays and expense of probate.