You can avoid conflict, shorten delays and reduce expenses during estate planning.
We recommend determining the value of your estate by adding up the total value of your existing assets and comparing it to the combined and estate gift tax applicable exclusion amount.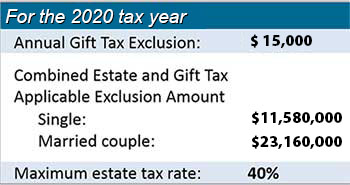 If need be, steps can be taken to reduce the amount of your taxable estate through the use of trusts, gifting and other techniques.
What would your family need to liquidate in order to pay estate taxes and other settlement costs?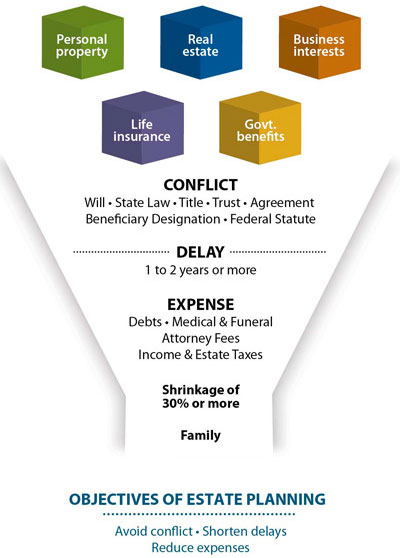 Proper planning can help provide for the needs of your loved ones and liquidity (cash) needs. Achieve peace of mind and protect what you have worked hard to accumulate.
Your financial representative
Meet a Modern Woodmen representative in your community and begin to explore how shared values can work for you.
---
Find a rep near you
Need help finding a representative?
If you're unable to find a Modern Woodmen representative in your community, we'd like to help.
Contact the home office
Additional products and services
Talk to a representative to see what's best for you.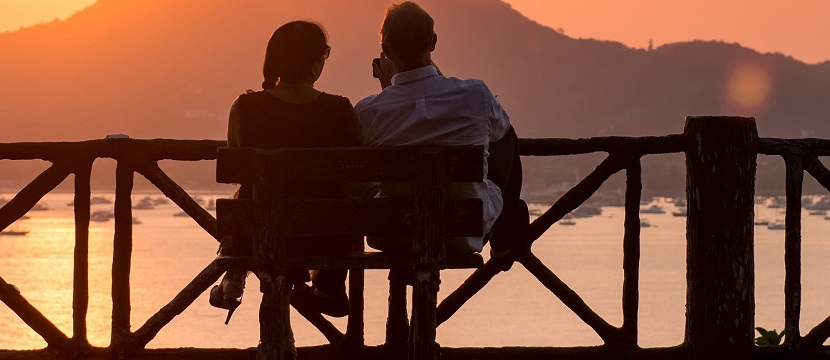 Product
Term life insurance
No one expects to have a fatal accident, get sick or die too soon, but what if? What if those who depend on your income no longer could? Term life insurance can be an affordable way to get the protection you need to keep your family, your business, and your hopes and dreams alive. With term life insurance, your beneficiaries receive income-tax free money if you die during the term period – without the delays and expense of probate.