If you have a child who is dependent upon you and will need financial support upon your death, then you need an estate plan. Having a plan in place will provide you with peace of mind that your child will be taken care of and his/her financial future will be secure.
It's important to discuss your specific situation with an attorney. For example, did you know a person with special needs could be disqualified from receiving government assistance if he/she receives an inheritance or gift? To continue to receive federal aid, he/she cannot hold assets that exceed a certain threshold, sometimes as low as $2,000.*
An attorney can help you establish a special needs trust, which can help you provide for your dependent child while preserving your ability to receive state and federal assistance. You can fund a trust with assets from your estate as well as with life insurance proceeds.
Here are a few helpful tips to consider as you manage your finances today while securing a future for your child tomorrow.
Discuss your specific situation with an attorney.
Determine the future needs of your dependent child.
Have a will. Review it regularly. It is important to keep it up to date to provide for your child's changing needs. If you do not have a will, now is the time to put one in place.
Explore a special needs trust.
Review your beneficiaries.
Record your wishes.
Seek additional resources and support.
*Social Security Administration Publication 05-11000, January 2015
Your financial representative
Meet a Modern Woodmen representative in your community and begin to explore how shared values can work for you.
---
Find a rep near you
Need help finding a representative?
If you're unable to find a Modern Woodmen representative in your community, we'd like to help.
Contact the home office
Additional products and services
Talk to a representative to see what's best for you.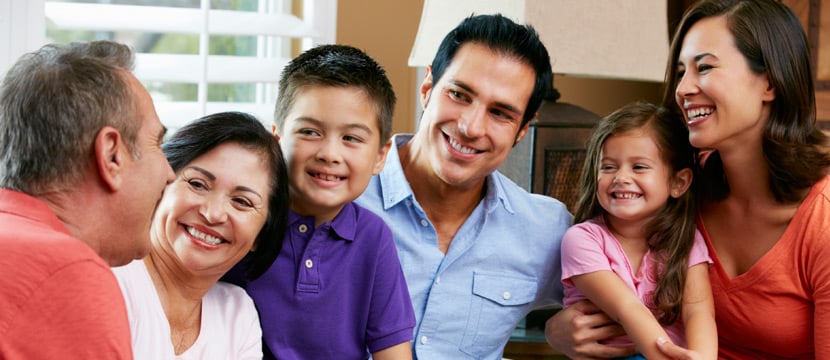 Product
Whole life insurance
Whole life insurance helps protect your loved ones, providing tax-free money when you die, not just if you die during a specified time period. You can get peace of mind, knowing that your family is protected, and you can take advantage of cash value and other living benefits to help you plan ahead – no matter what life brings.