Do you have a favorite charity you would like to remember or that relies on your continued support?
Life insurance can be the gift that keeps on giving. Use your existing insurance or buy a new plan to structure a gift that will provide for your favorite charity well into the future. You can designate a charity as the beneficiary, while maintaining control of your life insurance plan during your lifetime.
Annuities and IRAs can provide tax-efficient ways to maintain control of your savings and still make a gift at your death.* A charity can be designated as the beneficiary of your annuity and help minimize income tax upon death.
*Consult your tax professional before making your decision.
Your financial representative
Meet a Modern Woodmen representative in your community and begin to explore how shared values can work for you.
---
Find a rep near you
Need help finding a representative?
If you're unable to find a Modern Woodmen representative in your community, we'd like to help.
Contact the home office
Additional products and services
Talk to a representative to see what's best for you.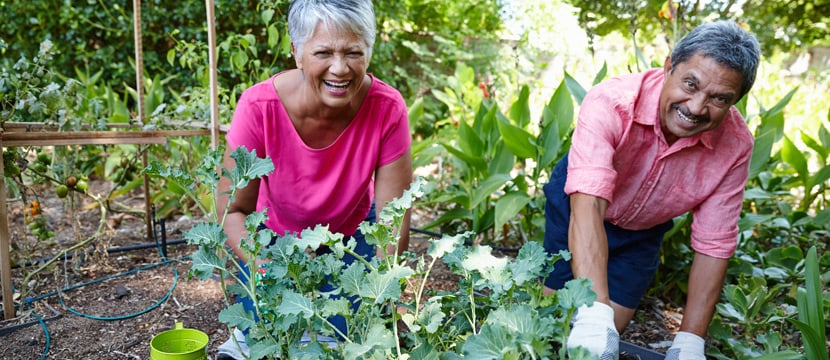 Product
MaxProvider® flexible premium deferred annuity
Modern Woodmen of America's MaxProvider® is a safe way to accumulate retirement savings that can last your lifetime. This flexible premium deferred annuity helps reduce retirement planning uncertainty by eliminating the risk of market volatility and making sure your money is there when you need it – whenever that may be.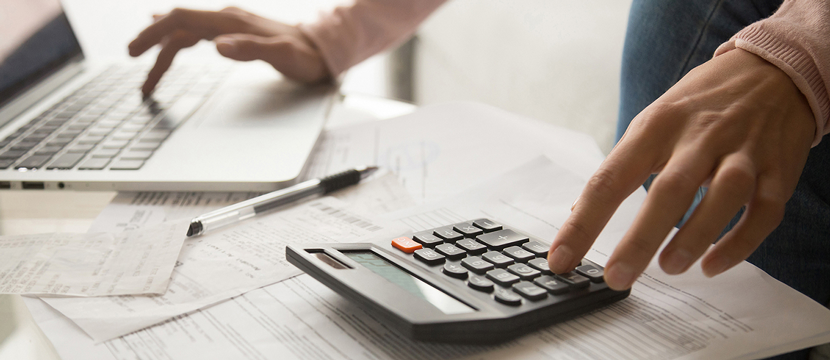 Fraternal program
Discount Programs
Member families can save money on electronics, pet supplies, entertainment and much more through our discount partnership with PerkSpot.