Do you know who your beneficiaries are? If you're not sure of the answer, it's definitely time for a beneficiary review. Making sure you know who your designated beneficiaries are is an important part of the estate planning process.

But when is a good time for that review? It's always a good idea to review your beneficiary designations after a major life event, such as marriage, divorce, birth or adoption of a child.
Regular reviews are also a wise decision simply because you may have changed your mind since first naming your beneficiaries.
It only takes a few moments to ensure your designations match your current wishes. Questions? Contact a Modern Woodmen representative for more information.
Your financial representative
Meet a Modern Woodmen representative in your community and begin to explore how shared values can work for you.
---
Find a rep near you
Need help finding a representative?
If you're unable to find a Modern Woodmen representative in your community, we'd like to help.
Contact the home office
Additional products and services
Talk to a representative to see what's best for you.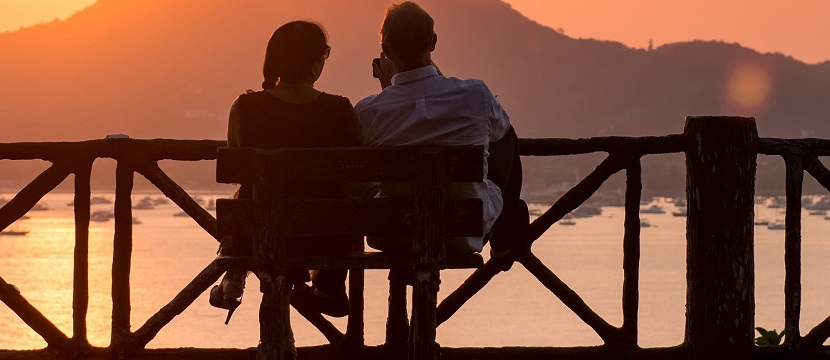 Product
Term life insurance
No one expects to have a fatal accident, get sick or die too soon, but what if? What if those who depend on your income no longer could? Term life insurance can be an affordable way to get the protection you need to keep your family, your business, and your hopes and dreams alive. With term life insurance, your beneficiaries receive income-tax free money if you die during the term period – without the delays and expense of probate.