Modern Woodmen life insurance plans come in a variety of shapes and sizes designed to fit your unique life situation. The more you learn about your options, the better prepared you'll be to select the type of product that meets your needs. You may decide to purchase permanent insurance, term insurance or a combination of both.
To better understand your protection needs, it's important to sit down with a Modern Woodmen representative. He/she can help answer some basic planning questions to determine the best solution for you.
Your financial representative
Meet a Modern Woodmen representative in your community and begin to explore how shared values can work for you.
---
Find a rep near you
Need help finding a representative?
If you're unable to find a Modern Woodmen representative in your community, we'd like to help.
Contact the home office
Additional products and services
Talk to a representative to see what's best for you.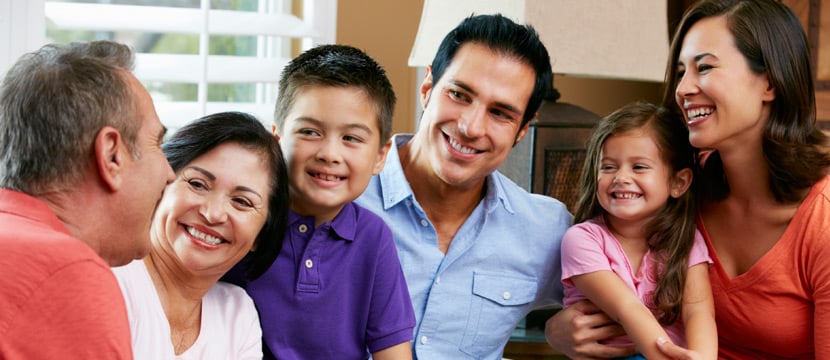 Product
Whole life insurance
Whole life insurance helps protect your loved ones, providing tax-free money when you die, not just if you die during a specified time period. You can get peace of mind, knowing that your family is protected, and you can take advantage of cash value and other living benefits to help you plan ahead – no matter what life brings.