A small piece of your retirement savings can be used to pay for life insurance, which can help provide an income tax-free death benefit.
Life insurance can be used to help:
Pay the income taxes due on inherited retirement accounts.
Ensure an income to a surviving spouse.
Provide an income to a family member with special needs.
Distribute your assets tax efficiently to your heirs.*
Create an endowment for your favorite charity or organization.
*Consult your tax professional for more information.
Your financial representative
Meet a Modern Woodmen representative in your community and begin to explore how shared values can work for you.
---
Find a rep near you
Need help finding a representative?
If you're unable to find a Modern Woodmen representative in your community, we'd like to help.
Contact the home office
Additional products and services
Talk to a representative to see what's best for you.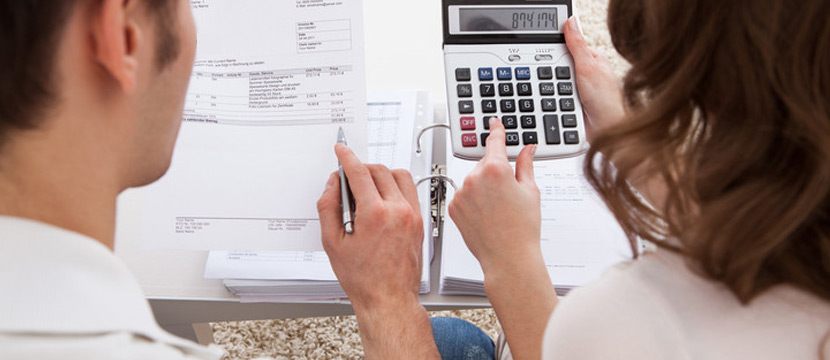 Product
​Brokerage accounts
Brokerage accounts allow you to invest in a wider array of securities products, including: Mutual funds, Stocks, Bonds, Exchange traded funds.