Am I ready to retire?
If you're unsure, a Modern Woodmen representative can help you work through these questions. Start by asking yourself these six questions:
Have I saved enough?
How much income will I need at retirement?
Are my investments in the right place?
Will my retirement income last as long as I do?
Will I have to work during retirement?
When should I start my Social Security benefits?
Which pension payout option should I choose?
If you're a worker with a pension plan, be aware of your options when it's finally time to collect on those years of hard work. You may be asked to choose between two common payout options. Each has advantages and disadvantages.
Straight-life option
Advantage: You receive the highest possible payout.
Disadvantage: Payments stop at your death. This could leave your spouse without an important income source.
Joint-and-survivor option
Advantage: Payments continue for the duration of your life and your spouse's life.
Disadvantage: You receive a lower (often substantially) payout from the start. Your spouse, if still living at your death, receives a payout that could be further reduced (depending on your plan).
How can I make my money last?
The chance of you running out of money in retirement depends on how and when you access retirement accounts – and what you do with the money afterward.
One solution: Some retirees use an immediate annuity to create a paycheck for life. With this financial vehicle, you turn a portion of your retirement savings into a stream of guaranteed, stable and predictable income payments. The payments will last for your lifetime or for the combined lifetimes of you and another person. It's kind of like creating your own pension plan.
It's important to have other funds for emergencies, discretionary spending and inflation protection. A Modern Woodmen representative can help you develop a strategy that's right for you.
How can I spend my required minimum distributions (RMDs)?
Many retirement plans, such as IRAs and 401(k)s, receive special tax treatment. Because of this, the IRS imposes a number of rules regarding withdrawals from these types of accounts.
One rule: You must start taking money from your plan at a certain age … whether you need the money or not. If you don't take these required minimum distributions (RMDs), you risk a hefty penalty.
You can use your distributions to:
Pay your bills. This is the obvious one. If you need your required minimum distributions for everyday living, use them. You could save what's left in an emergency fund.
Make your money work for you. Use your RMD money to cover life insurance or long-term care insurance premiums. Contribute to an annuity. Open a mutual fund.
Help a favorite charity. There are plenty of worthwhile causes that need your support. And you might be able to enjoy some tax breaks while you're at it.
Buy something you've always wanted. It's your money, and you worked hard for it. Give yourself permission to splurge occasionally.
Plan a bucket-list vacation. Again, give yourself permission to enjoy the fruits of your labor. Want to enjoy Alaskan crab in Alaska? Do it.
Replace the leaky basement windows. Or the cracked countertop. Or the carpet with the juice stains from when your kids were little. It will add value to your home. (And it may get your spouse and/or kids off your case for a while!)
Your financial representative
Meet a Modern Woodmen representative in your community and begin to explore how shared values can work for you.
---
Find a rep near you
Need help finding a representative?
If you're unable to find a Modern Woodmen representative in your community, we'd like to help.
Contact the home office
Additional products and services
Talk to a representative to see what's best for you.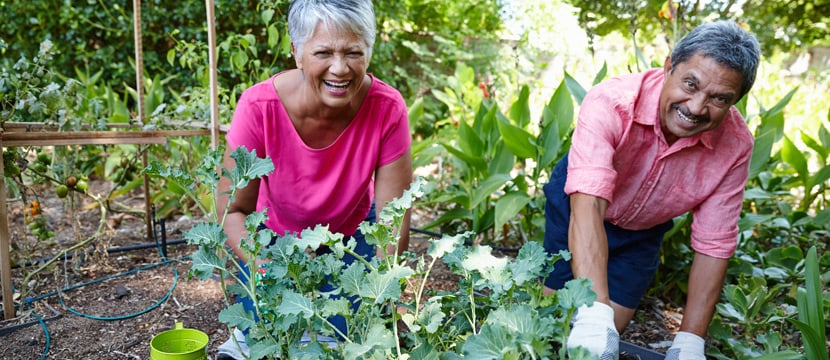 Product
MaxProvider® flexible premium deferred annuity
Modern Woodmen of America's MaxProvider® is a safe way to accumulate retirement savings that can last your lifetime. This flexible premium deferred annuity helps reduce retirement planning uncertainty by eliminating the risk of market volatility and making sure your money is there when you need it – whenever that may be.
Fraternal program
Chapters
These local groups of Modern Woodmen members come together regularly for social, educational and volunteer activities. Chapter activities are experiences, not sales events, and are open to members of all ages. Members 55 and older can also participate in Summit chapters – special groups targeted to the interests of this age group.