Today's retirees will live longer and spend more time in retirement than any other generation in American history. It's difficult to predict what Social Security will look like in the future and how much retirees will receive.
The increasing number of retirees from the baby-boom generation receiving benefits has increased the demands on an already strained Social Security system.
Social Security wasn't designed to replace all of your income in retirement. In fact, Social Security may provide only a small portion of your retirement income.
According to the Social Security Board of Trustees, if no changes are made, the system will provide only 79 percent of benefits owed when funds are exhausted in 2034. (Source: 2015 OASDI Trustees Report)
For most, a comfortable retirement will depend on personal savings and self-funded retirement plans. Did you know a variety of tax-advantaged retirement savings options are available?* We can work with you to determine the best ways to save by creating a solid retirement plan, helping you identify potential obstacles (like the future of Social Security) and determining how much you personally need to save. Contact us today.
*Tax issues can be complex. Consult your tax professional before making a decision.
Your financial representative
Meet a Modern Woodmen representative in your community and begin to explore how shared values can work for you.
---
Find a rep near you
Need help finding a representative?
If you're unable to find a Modern Woodmen representative in your community, we'd like to help.
Contact the home office
Additional products and services
Talk to a representative to see what's best for you.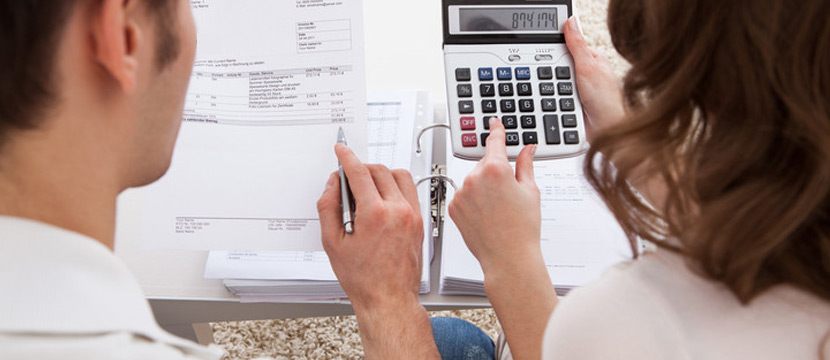 Product
​Brokerage accounts
Brokerage accounts allow you to invest in a wider array of securities products, including: Mutual funds, Stocks, Bonds, Exchange traded funds.