Planning for retirement doesn't have to be complicated. But it does require making a commitment to your plan. Begin with the basics.
1. Take inventory of projected income. Have you reviewed what your retirement income might look like? Consider all sources: Social Security, pension, annuities, IRAs and other assets. If you need help, talk to a Modern Woodmen representative. Your workplace's Human Resources Department and the Social Security Administration website (ssa.gov) can also be good sources of information.
2. Calculate how much income you will need in retirement.
3. Create a spending plan (budget) that lists ongoing, monthly expenses.
4. Review health insurance options.
5. Make sure legal paperwork is in order. This includes wills, health care powers of attorney, trusts, and/or other ownership arrangements for assets and considering lifetime transfers of assets.
6. Have adequate life insurance to complete your estate plan and provide for a surviving spouse and/or other dependents.
Your financial representative
Meet a Modern Woodmen representative in your community and begin to explore how shared values can work for you.
---
Find a rep near you
Need help finding a representative?
If you're unable to find a Modern Woodmen representative in your community, we'd like to help.
Contact the home office
Additional products and services
Talk to a representative to see what's best for you.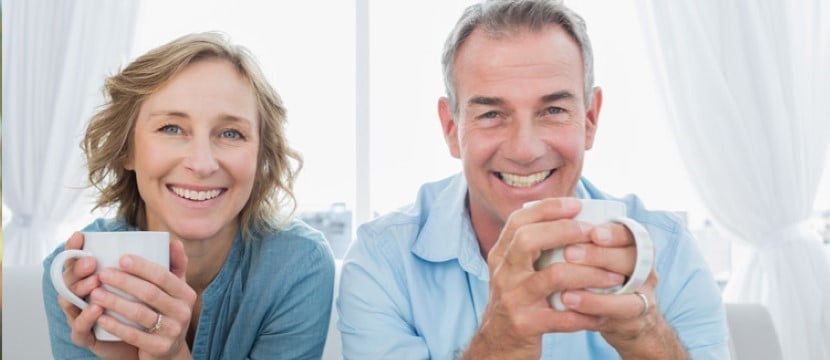 Product
​Single premium immediate annuity
Getting ready to retire? You face many risks, including increasing health care costs, the impact of inflation and market volatility. If you are like most, you feel the future of Social Security is uncertain and your employer most likely doesn't offer a pension. The result? The largest risk you may face is the risk you will outlive your retirement savings.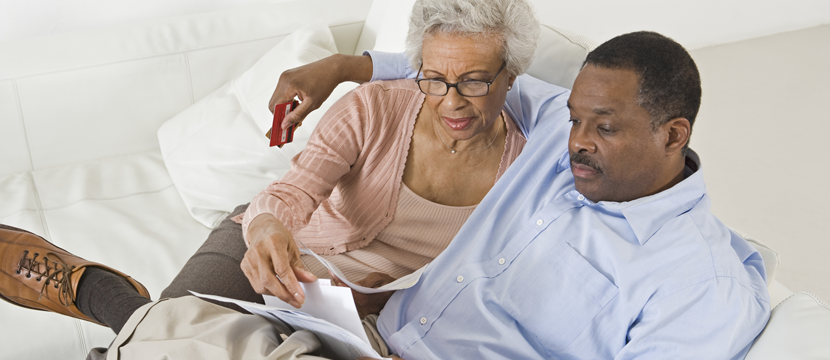 Fraternal program
Final Wishes Resources
Get your "house" in order and share your late-in-life/end-of-life wishes … or help a loved one with this important task. These guides help members plan, organize and start conversations.