Saving for retirement doesn't have to be complicated. It requires a commitment to your plan as you systematically put aside money for your future.
Try to determine when you want to retire and how much you will need to save to afford the lifestyle you want to enjoy. Consider:
Your future expenses.
Your future sources of income.
Unexpected events.
Think age 25 is too early to start saving for retirement? Think again. The longer you wait, the more you'll have to save to achieve the same goal. Say your goal is to save $150,000 by age 65. Check out this chart to see the power of time and compound interest (interest paid on your interest).

Your financial representative
Meet a Modern Woodmen representative in your community and begin to explore how shared values can work for you.
---
Find a rep near you
Need help finding a representative?
If you're unable to find a Modern Woodmen representative in your community, we'd like to help.
Contact the home office
Additional products and services
Talk to a representative to see what's best for you.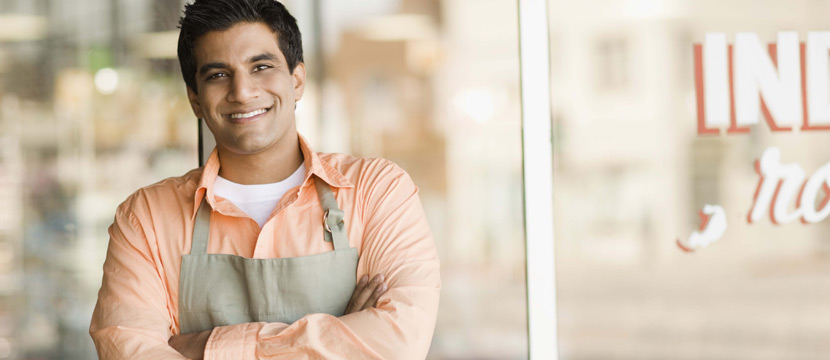 Product
401(k) plans
A 401(k) plan is an employer-sponsored retirement plan that offers several income tax benefits for those looking to save for retirement.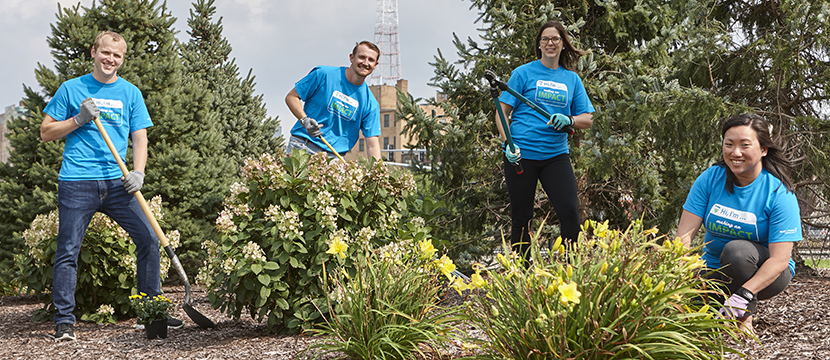 Fraternal program
Do-Good Grant®
Members can apply to receive a $200 bank card and other resources to coordinate a small-scale volunteer project with family and friends. Modern Woodmen will award up to 250 grants per year on a first-come, first-served basis.