Do you have good intentions when it comes to saving money? We all do. Unfortunately, good intentions are not enough. Saving money and keeping it saved doesn't happen by accident. It takes planning and discipline. Your savings plan should be consistent and something you are comfortable with.
If you haven't started saving for the future, what's holding you back? The longer you wait to save, the harder it will be and the more you will have to save to achieve your goals. That's the cost of waiting.
The cost of waiting
Ashley and Jenna are both 25.
Ashley starts saving $200 per month now. Jenna waits until she's 30 to start saving the same amount.
Assuming a 5 percent rate of return, Ashley's savings will have grown to more than $306,000* by the time she's 65. Jenna's will have grown to just $228,000*. That's a $78,000 difference. And Ashley only contributed $12,000 more to her savings.
The cost of waiting just five years is $78,000! Consider your goals for your future. Remember, regardless of where you are in life, it is never too early or too late to begin saving.
*This example is hypothetical and is for illustrative purposes only and does not reflect any savings or investment vehicle. This example also assumes a 5 percent annualized rate of return.
Your financial representative
Meet a Modern Woodmen representative in your community and begin to explore how shared values can work for you.
---
Find a rep near you
Need help finding a representative?
If you're unable to find a Modern Woodmen representative in your community, we'd like to help.
Contact the home office
Additional products and services
Talk to a representative to see what's best for you.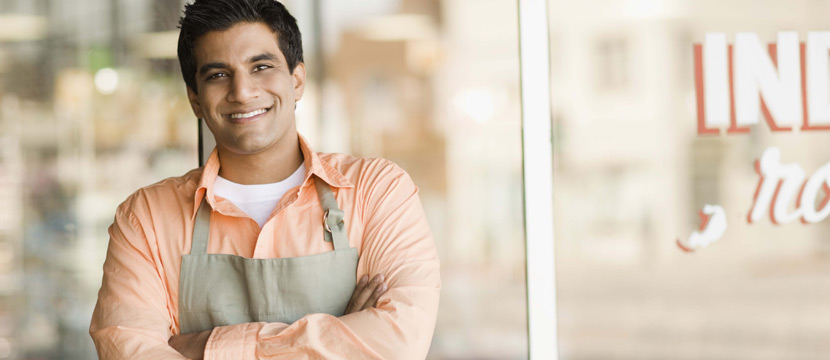 Product
401(k) plans
A 401(k) plan is an employer-sponsored retirement plan that offers several income tax benefits for those looking to save for retirement.