Do you still have that life insurance plan your parents bought for you as a child (even despite your urge to cash it in at age 18)?
At Modern Woodmen, we're often heard saying, "Life insurance is not for the people who die. It's for the people who live." Financial values begin at home. Your children learn from your words and actions – both good and bad. That verbal and nonverbal advice shapes their attitudes and habits. It can ultimately impact their financial futures.
Consider these simple ways to help shape your child's financial values.
1. Show and tell
No, money does not grow on trees. One way to help children learn this concept is to show them the rewards of hard work and saving. Consider:
Offering an allowance in exchange for household chores.
Saving coins in a large piggy bank, bucket, jar, etc. Make it visible. Dedicate the collection to something fun, such as an upcoming vacation.
Dividing birthday money into spending, saving and sharing categories. Let your child help decide how much should go in each category. Let him/her choose where to donate the money designated for sharing – an animal shelter, an organization for kids, your church, etc.
Model good financial behavior and set aside time to talk (and listen). The dinner table and the ride home from school can be great times for family conversation. If your child asks you a money question, don't lie or change the subject. Try to explain in a way he/she can understand. If you don't know the answer, research it together.
2. Get some help
Take your kids with you to financial reviews. A Modern Woodmen representative would be happy to answer a few questions. He/she can be especially helpful when your child is transitioning into adulthood.
For schools, home-schoolers and youth groups
MoneyMasters by Modern Woodmen is a free financial literacy program that aims to support teachers in developing financial know-how in K-12 students. The blended learning program includes interactive modules and hands-on activities that help students connect with the material.
Contact a Modern Woodmen representative to request access to this free program.
Your financial representative
Meet a Modern Woodmen representative in your community and begin to explore how shared values can work for you.
---
Find a rep near you
Need help finding a representative?
If you're unable to find a Modern Woodmen representative in your community, we'd like to help.
Contact the home office
Additional products and services
Talk to a representative to see what's best for you.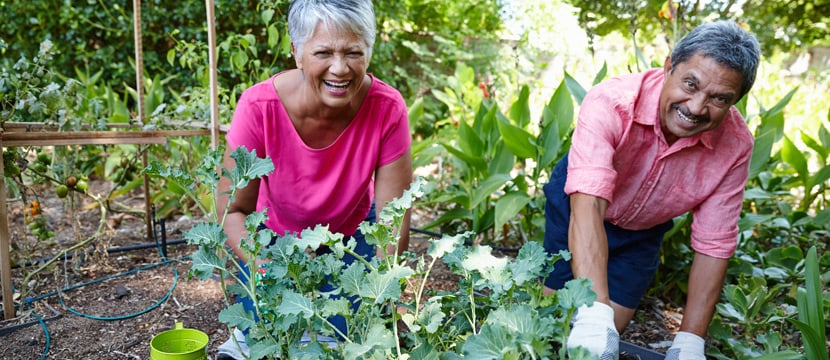 Product
MaxProvider® flexible premium deferred annuity
Modern Woodmen of America's MaxProvider® is a safe way to accumulate retirement savings that can last your lifetime. This flexible premium deferred annuity helps reduce retirement planning uncertainty by eliminating the risk of market volatility and making sure your money is there when you need it – whenever that may be.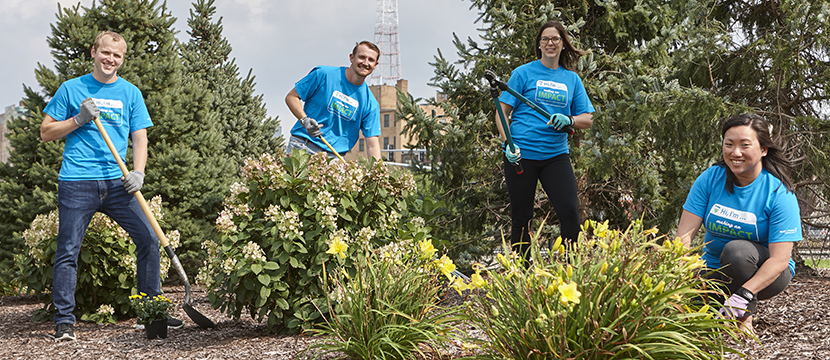 Fraternal program
Do-Good Grant®
Members can apply to receive a $200 bank card and other resources to coordinate a small-scale volunteer project with family and friends. Modern Woodmen will award up to 250 grants per year on a first-come, first-served basis.