They say you can't put a price on a good education, but those saddled with student loans may disagree. While there's no quick fix, there are things you can do to more effectively manage and pay off your debt. Consider these eight strategies.
1. See the big picture
The first step in repaying any debt is knowing exactly what you owe. Take time to learn:
How much you owe on all your student loans.
Which servicers you owe for each loan.
Which of your loans are federal and which are private.
Your minimum monthly payment for each loan.
Your interest rate for each loan.
2. Evaluate repayment options
If you want to repay your loans as quickly as possible, look for a repayment plan with the shortest term (and highest monthly payment). If you need more time and flexibility, look for income-driven options (typically available on federal loans) that base your monthly payment on your income and family size.
The U.S. Department of Education's loan repayment calculator (available at studentaid.gov/loan-simulator) makes it easy for you to compare and evaluate repayment options.
3. Structure your own repayment plan
There are multiple schools of thought on how to reduce debt. For example:
The intellectual way: List your loans by their interest rates. Pay off the highest interest rate loan as fast as you can, while making minimum payments on the other loans. After the loan with the highest interest rate is paid off, move on to the next one. This helps you pay less interest over time.
The emotional way: List your loans by their size. Pay off the loan with the smallest balance as fast as you can, while making minimum payments on the other loans. After the smallest loan is paid off, move on to the next one. This gives a feeling of momentum as you eliminate loans.
4. Consider consolidation or refinancing
Consolidation and refinancing are two ways to potentially lower your interest rate and simplify repayment.
With consolidation, you combine multiple loans into one bigger loan. You're left with a single monthly bill and a fixed interest rate (calculated as the average of the interest rates on the loans you're consolidating). Loan consolidation can also give you access to additional repayment plans and forgiveness programs.
With refinancing, you take out a new loan to pay off your old loans, so you're still left with one monthly payment. If your new loan has a lower interest rate – and you don't extend the term – you may be able to save money. Keep in mind, refinancing federal loans with a private lender will cause you to lose some benefits, such as deferment (postponement) and forbearance (temporary suspension) periods.
Student loan debt reached an all-time high of $1.54 trillion in 2020. (Source: U.S. Department of Education)
5. Sign up for automatic payments
Many servicers offer an interest-rate discount – typically about a quarter of a percent – when you sign up for autopay. This could save you hundreds, or even thousands, of dollars over the life of a 20-year loan.
6. Pay extra with each payment
Look at your budget to see where you may be able to reduce spending to allow you to make larger loan payments. You can also use tax refunds, annual bonuses, and cash gifts from birthdays and holidays to further chip away at your debt.
7. Look into forgiveness and reimbursement programs
Certain jobs offer subsidies or debt forgiveness on student loans. For example:
Federal civil service employees may be eligible for up to $10,000 a year for paying back federal student loans. See the U.S. Office of Personnel Management's Student Loan Repayment Program for more information.
Nurses working in underserved areas may be eligible for loan assistance through the U.S. Department of Health and Human Services' NURSE Corps Loan Repayment Program.
Service members in the U.S. armed forces are eligible for support. Check out the service-specific programs offered by the Air Force, Army, National Guard and Navy.
Teachers can consider programs, such as Teach for America and the Teacher Loan Forgiveness Program.
Some employers also offer student loan reimbursement as an employee benefit. Ask your human resources department if your company offers such a program.
Watch out for student loan scams, which are common when trying to refinance or research loan forgiveness.
8. Ask for help
If you're having trouble making your loan payment, contact your servicers as soon as possible to discuss your options. Ask about different repayment plans (for federal loans, an income-based plan may give you some breathing room), as well as options for deferment, forbearance or loan consolidation.
Sources: studentaid.gov, bankrate.com, investopedia.com
Your financial representative
Meet a Modern Woodmen representative in your community and begin to explore how shared values can work for you.
---
Find a rep near you
Need help finding a representative?
If you're unable to find a Modern Woodmen representative in your community, we'd like to help.
Contact the home office
Additional products and services
Talk to a representative to see what's best for you.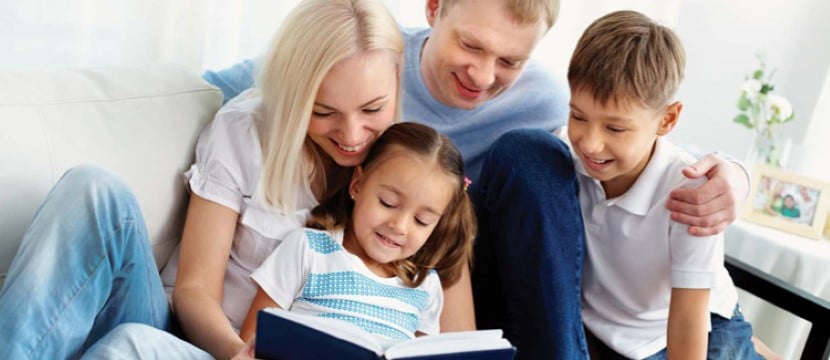 Product
529 plans
Saving for college is a priority for many families today, and a 529 plan gives you the ability to save for higher education expenses while receiving tax benefits not found in other investment options.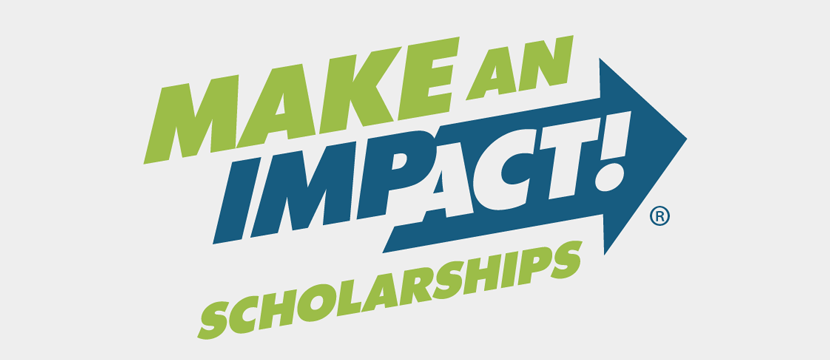 Fraternal program
Make An Impact® Scholarships
Modern Woodmen offers college scholarships for young members who are making an impact in their local communities.