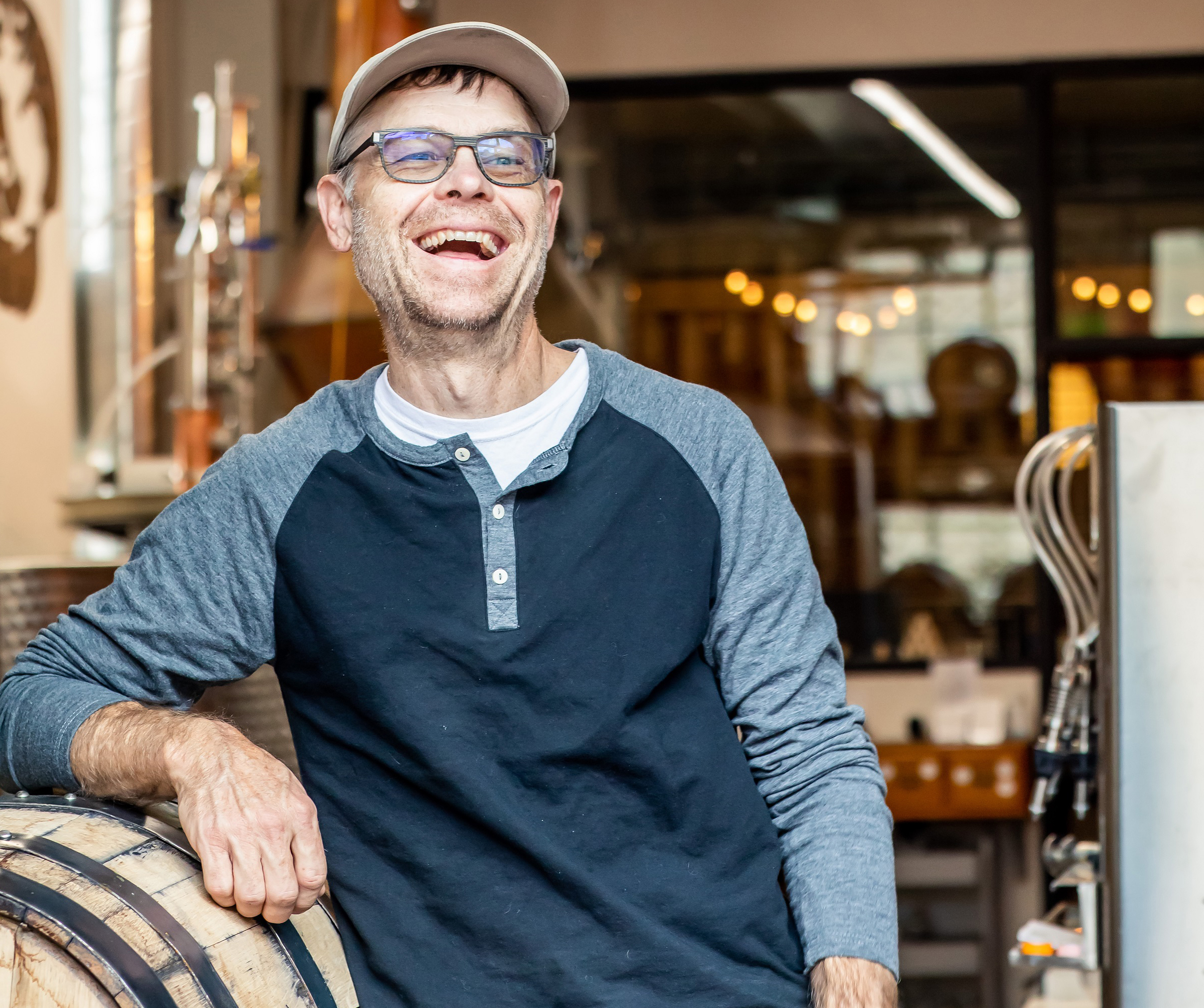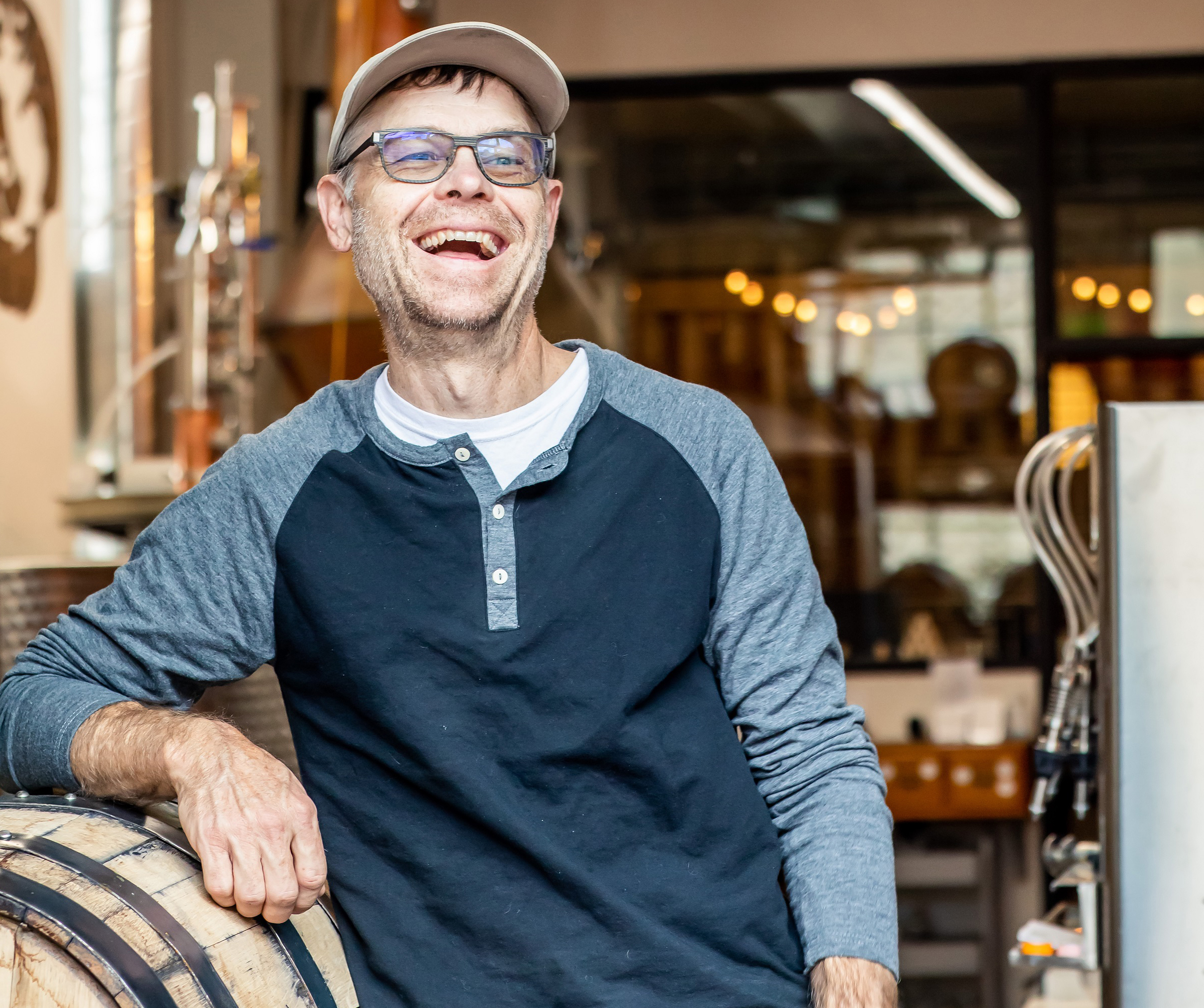 Dry Land Distillers, Longmont, Colorado
Owned by: Member Nels Wroe, Aaron Main and Marc Statts
Why they do it: Avid home brewers, Nels and Aaron tried distilling when they learned craft distillers weren't making spirits with grain native to Colorado. When Nels found out the native wheat of southwestern America had never been malted, he built a home kiln with his daughter's old toy chest. It worked, and he cajoled Troubadour Maltings, Ft. Collins, into malting 4,000 pounds.
"This was key to helping recover the grain from extinction," Nels says. Thrilled with the results, he and Aaron soon bought a small still on Craigslist. "When our first test batches came back, we knew we had to do this."
Marc joined the partnership after retiring from the U.S. Army.
What they're known for: Creating spirits that authentically represent Colorado and the American West, including original spirits distilled from prickly pear cactus.
Community impact: "Dry Land Distillers is special for the community because it's all Colorado-based," says their Modern Woodmen representative, Quinston Daugherty. "From the ingredients they use to who they hire and how they produce their products. And they give back in many ways."
When the pandemic hit, Dry Land and other distillers partnered with the Longmont Community Foundation to produce handcrafted hand sanitizers and distribute them to emergency services workers. The local Modern Woodmen chapter supported their efforts through the COVID-19 Relief Program.
Financial protection: Nels relies on Quinston for advice.
"He was a great guide to help us put protection in place," Nels says. "Q talked with us about our goals and priorities and helped us build a plan to get there."
Quinston is glad to do so for all the small-business owners he works with.
"I listen to what their needs are and go from there," he explains. "It's not a one-size-fits-all approach."
Modern Woodmen representatives across the country are here to help small-business owners in all areas of their financial lives, such as:
Retirement savings plans through SEP and SIMPLE IRAs.
Employee benefit plans to help small-business owners attract and retain employees.
Buy-sell agreements that use life insurance to provide the money needed to buy out a deceased business owner's share of a business. These plans provide the right person the money to buy the business and give the deceased owner's family a fair price for selling their share of the business.
Key person life insurance to cover costs while hiring to cover the services of a deceased key employee.
Individual life insurance to protect owners and their loved ones.
NELS'S FINANCIAL REPRESENTATIVE

Quinston Daugherty
Financial Representative
---
"I listen to what their needs are and go from there. It's not a one-size-fits-all approach."
Additional products and services
Talk to a representative to see what's best for you.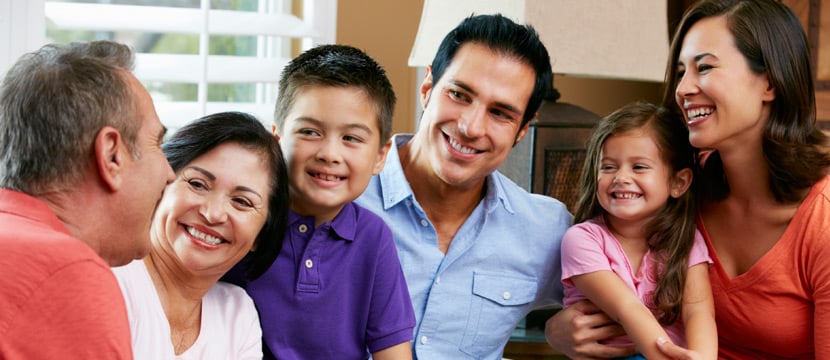 Product
Whole life insurance
Whole life insurance helps protect your loved ones, providing tax-free money when you die, not just if you die during a specified time period. You can get peace of mind, knowing that your family is protected, and you can take advantage of cash value and other living benefits to help you plan ahead – no matter what life brings.
Fraternal program
Chapters
These local groups of Modern Woodmen members come together regularly for social, educational and volunteer activities. Chapter activities are experiences, not sales events, and are open to members of all ages. Members 55 and older can also participate in Summit chapters – special groups targeted to the interests of this age group.