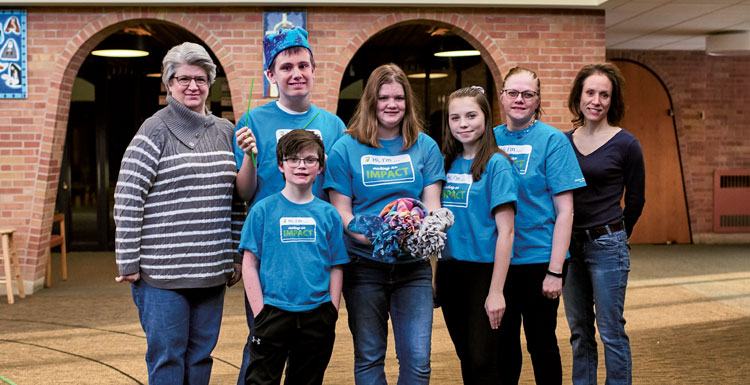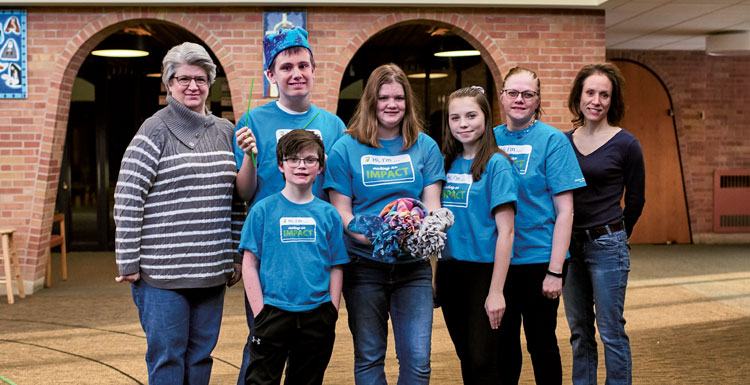 Fleece hats keep students warm
Thanks to a happy coincidence, Kimberly Case, a member from Austin, Minnesota, made local elementary students a little cozier in the winter.
One day, while online using Pinterest, she saved a craft project for sewn hats. She intended to make some for her daughters. When she visited the elementary school later that day, her intentions turned fraternal. She found a tote of hats the school gives to children in need – but the tote was only half full.
"I thought it would be a good idea to make hats for the school," Kimberly explains. "And then, the very next day, I read about the Do-Good Grant® in The Modern Woodmen magazine. It was meant to be!"
After applying for and receiving the Do-Good Grant® (learn more about this member program), Kimberly recruited one of her daughters to help. Their connections got them a loaned sewing machine and space to work. She found deals to purchase the fleece hat fabric and invited a few high school students. Then the group got to work.
When they finished, they had 102 hats to donate to the elementary school. Sewing and delivering the hats was a rousing success, despite the busy holiday season. The group felt the impact immediately.
"We received many thanks," she says. "I would definitely do it again!"
We received many thanks. I would definitely do it again!
Additional products and services
Talk to a representative to see what's best for you.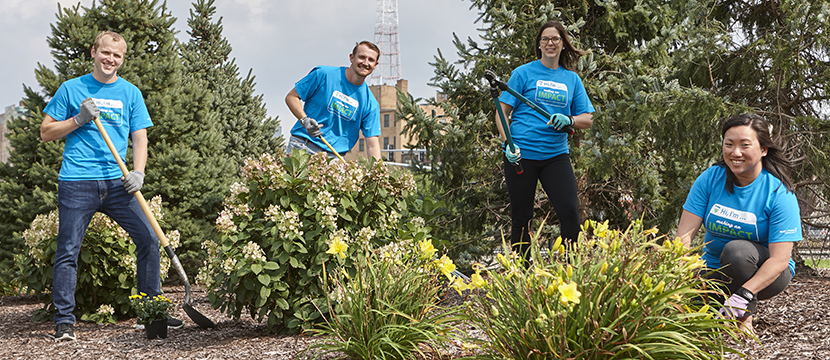 Fraternal program
Do-Good Grant®
Members can apply to receive a $200 bank card and other resources to coordinate a small-scale volunteer project with family and friends. Modern Woodmen will award up to 250 grants per year on a first-come, first-served basis.