James and Latoya's story
Modern Woodmen members: James and Latoya Triplett
City: Starkville, Miss.
Occupation: Coal miner/Army veteran (James) and teacher's assistant (Latoya)
Their Modern Woodmen representative: Barbara Coats, Starkville
Why is saving important to you? You never know what will happen in the future. Coal mining isn't politically popular. What if I lost my job? By having some money saved up, we could bounce back. It's just that comfort and stability. It makes you feel strong again. You're able to provide.
How does budgeting come into play? We were never on a budget. I made good money, but I never saw where it was going. Now that Barbara has helped us with a budget, I'm able to pinpoint where we're spending money. It's helped my family out tremendously.
We use the envelope approach. If there's no money in the envelope for dining out, we don't dine out. I'm not afraid to say, "Hey, that's not in our budget. We can't do that."
How is Modern Woodmen helping you? All four of us have Modern Woodmen life insurance, but Barbara has helped us in many other areas, too. The biggest thing was just sitting down and talking with us about our finances. And she helps us stay accountable with our budget. She didn't just sell me some insurance. She is determined to help us make sure we're spending our money right.
What's something you were surprised to learn? How much money my wife and I were making. We were making the same amount of money the year before we started budgeting, but we didn't see it. We had nothing in our savings. Now we have a substantial amount in savings. And it helped us with our credit. We were able to finance a new house and a dream vehicle.
Barbara's budgeting advice:
One of the Tripletts' main issues was they simply didn't have a structure for handling their money. Together, we developed a family financial calendar.
James is the primary breadwinner in the family, receiving income from two sources – one monthly and one semimonthly.
We determined that with his monthly income, ABC things were paid. With the first of his semimonthly checks, XYZ things were paid, and so on.
We took weekly budgeted items, like groceries and spending money, out of each paycheck in partial withdrawals. Essentially, they were paying themselves all through the month.
We also developed categories for emergency savings, household savings, clothing and other items for the children, and entertainment savings.
Everything now has a category, and any expense they incur has to find a category. I saw James about a month after we began this strategy, and he was giddy with excitement that his money was no longer controlling him. I'm so grateful to have played a part in this!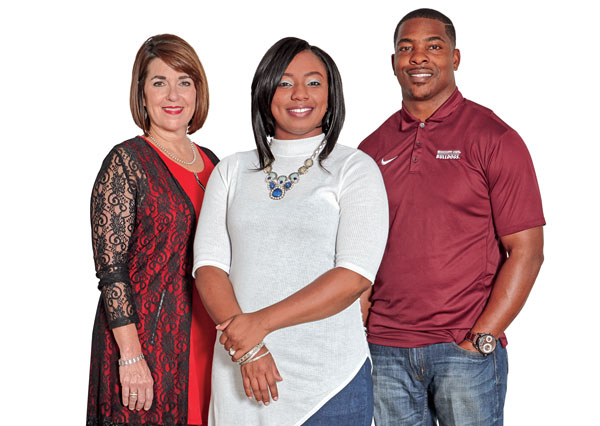 James and Latoya's Financial Representative

Barbara Coats
Financial Representative
---
"I saw James about a month after we began this strategy, and he was giddy with excitement that his money was no longer controlling him."
Additional products and services
Talk to a representative to see what's best for you.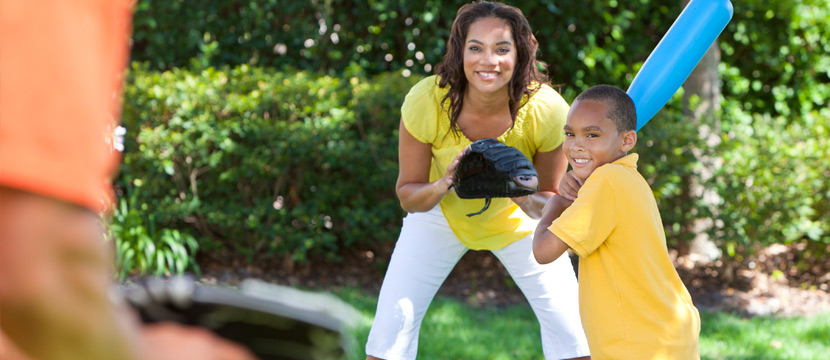 Product
Mutual funds
Mutual funds give you the ability to invest in a diversified portfolio of stocks, bonds, cash equivalents or other investments without requiring you to invest a large amount of money.