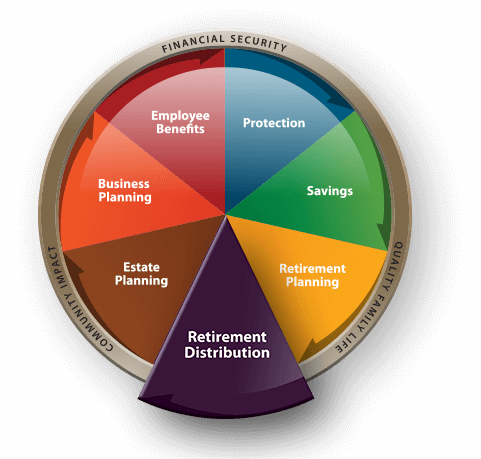 Retirement Distribution
Make your money last through retirement
You worked hard to save for your retirement. But, will your savings last as long as you do? Together, we can create a retirement distribution plan to help you reduce the risk of outliving your money.

Retirement Distribution
With proper planning, you can provide yourself a guaranteed retirement paycheck that will last as long as you live. It's natural for you to have questions. Let us help you answer them.
Covering 4 Key Retirement Topics
Are you ready to retire? Which pension payout option should you choose?
Learn more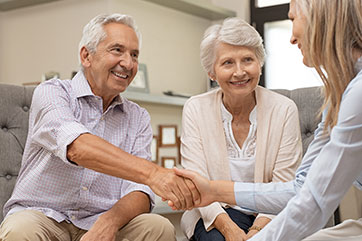 ​What are Required Minimum Distributions?
Keep your hard-earned dollars working for you.
Learn more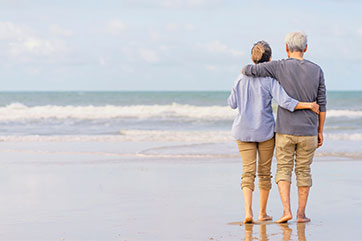 ​Will You Outlive Your Savings?
Regardless of how much you may have saved for retirement, you need to develop a retirement income strategy that will help you to turn your retirement savings into an adequate and sustainable amount of retirement income.
Learn more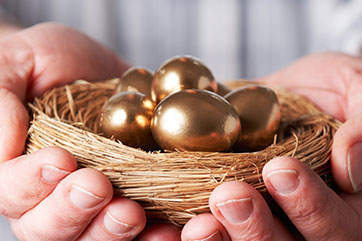 ​Nest Egg's Full ... Now What?
Two quick tips to consider.
Learn more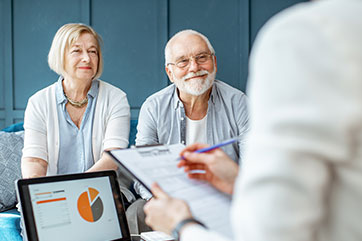 ​When Should I Start Taking Social Security?
Deciding when to take Social Security can feel overwhelming, but by considering various factors in your life, you can make the right choice for your retirement years.
Learn more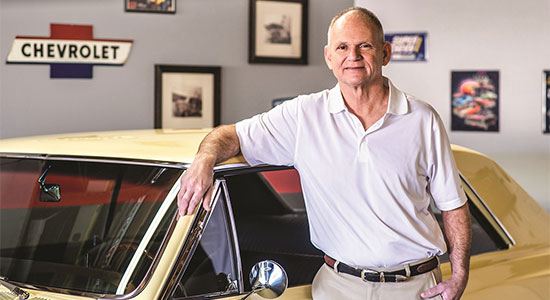 Rev Up for Retirement
As Harold approached retirement, he started thinking about how much money he would need to live on. "I wanted to make sure I had enough put away that I could feel comfortable and it would last," he says. That's when he turned to Modern Woodmen representative Lance Wampler, Morristown, Tennessee.
Learn more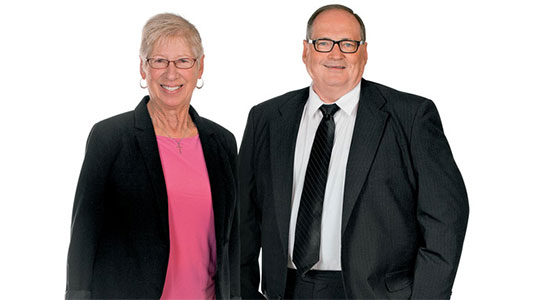 ​Retirement Distribution Member Profile
My top financial concern right now is affording the things in life I like to do (trips and doing fun things with my grandchildren). I want to make sure I don't outlive my money.
Learn more
No Results. Please select new options above.