Whole life insurance
Whole life insurance helps protect your loved ones, providing tax-free money when you die, not just if you die during a specified time period. You can get peace of mind, knowing that your family is protected, and you can take advantage of cash value and other living benefits to help you plan ahead – no matter what life brings.
Benefits
Permanent protection
Immediate cash to pay for funeral costs, final expenses and other debts.
Build value
Accumulate cash value conservatively and systematically over time. Use cash for any reason you choose.
Living benefits
Plan ahead for future care with the help of optional riders.
Leave a legacy
Offset future tax burden and help keep money in the family.
Options
My Whole Life®
MyLife Protector®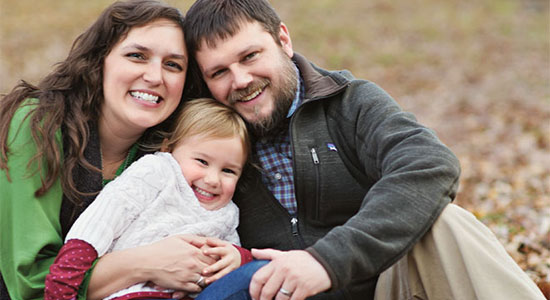 Universal life insurance
Universal life insurance is a kind of permanent life insurance coverage that provides flexible protection and cash accumulation that you can adjust as your needs change.
Benefits
Affordable protection
Universal life can provide permanent protection that's often at a lower cost than traditional whole life plans.
Flexibility
Adjust the timing and amount of your premiums and adjust the death benefit (within certain limits) as your needs change, all within one plan of insurance.
Cash accumulation
Some plans allow you to accumulate extra funds, tax-deferred, at a guaranteed minimum interest rate.
Guarantees
Some plans offer options to keep the death benefit in force, even if interest rates decrease after the plan is issued (provided enough premiums are paid on time).
Options
MaxCL II®
MaxCL Pro II®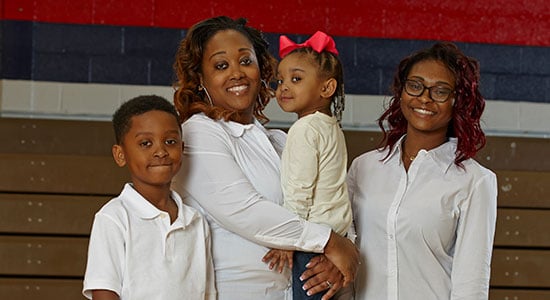 Term life insurance
No one expects to have a fatal accident, get sick or die too soon, but what if? What if those who depend on your income no longer could? Term life insurance can be an affordable way to get the protection you need to keep your family, your business, and your hopes and dreams alive. With term life insurance, your beneficiaries receive income-tax free money if you die during the term period – without the delays and expense of probate.
Benefits
Guaranteed death benefit
Insurance coverage is guaranteed as long as premiums are paid. It's a great way to protect future insurability.
Guaranteed level premiums
Lock in premiums for 10, 15, 20 or 30 years. (Premiums increase at the end of your selected term period.)
Guaranteed convertibility
Your needs change as your life changes. You can convert all or a portion of your death benefit coverage to a permanent plan of insurance – without medical evidence, blood tests or questions asked.
Return of premium options
With pure term insurance, you pay a premium and receive a death benefit if you die during the coverage period. With the return of premium rider, you can get your premiums back if you outlive the term contract.
Options
MyLife Term®
MyLife Foundation®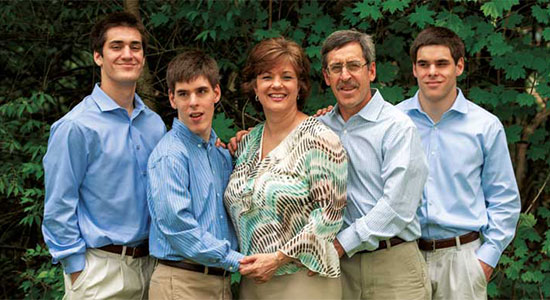 All guarantees are backed by the claims-paying ability of Modern Woodmen. The payment of dividends is not guaranteed as the assumptions on which they are based are subject to change. Actual results may be more or less favorable. Loans and withdrawals taken against a permanent plan will reduce the death benefit and may result in a taxable situation. Consult your tax advisor if you have questions about your situation. Universal life plans provide life insurance coverage provided sufficient premiums are paid. The duration of coverage will depend upon the amount, timing, and frequency of premium payments, interest credited, monthly deductions, and any loans or withdrawals. The premiums paid may need to be increased to keep these certificates in force. The above-mentioned plans and riders are issued on certificate forms ICC18 MYWL, ICC18 SPMYWL, ICC19 MYLP, ICC19 SPMYLP, ICC19 UL, ICC19 ULPRO, ICC19 MYLT, ICC19 ROP, ICC19 MYLFT-30, ICC19 SPMYLFT-30 or a state specific variation where applicable. The addition of riders is optional and may result in additional premium. Additional underwriting may be required. State variations may apply. Products and riders may not be available in all states.