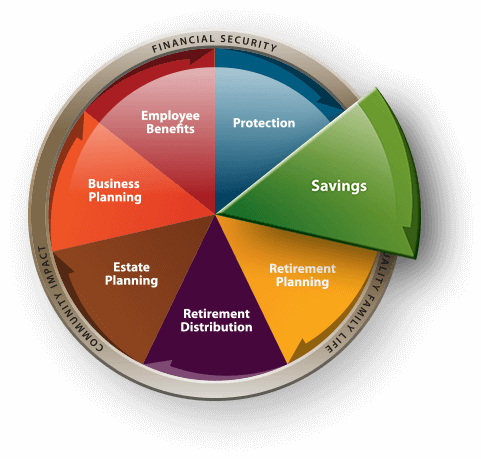 Savings
Pay yourself first
Saving money (and keeping it saved) doesn't happen by accident. Successful saving requires a plan, including paying yourself first. What are you saving for? No matter what your goals, together we can help you develop a plan to reach them.

Savings
Now is the time to start saving for emergencies, opportunities and other specific goals. It's natural for you to have questions. Let us help you answer them.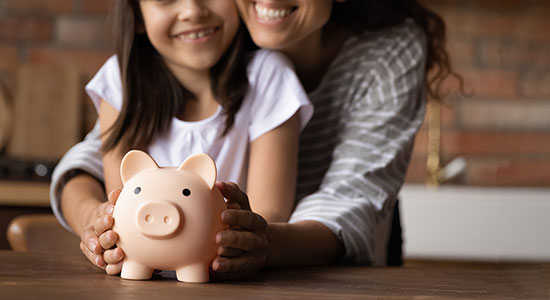 Saving for College 101
College is an investment in your child's future that could pay for itself … eventually. Until that time, it's an expense that often strains a family's budget. So what's the best way to manage education costs? Consider these planning pointers.
Learn more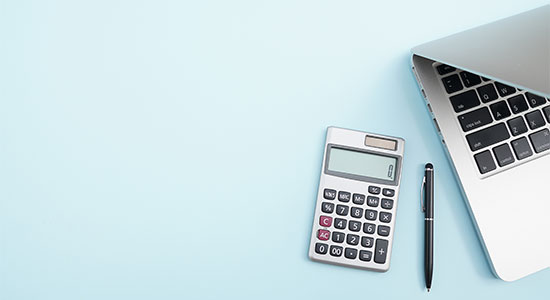 Tips for Tackling Student Loans
They say you can't put a price on a good education, but those saddled with student loans may disagree. While there's no quick fix, there are things you can do to more effectively manage and pay off your debt. Consider these 8 strategies.
Learn more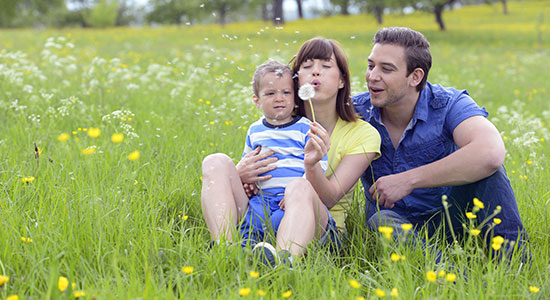 Getting Past the Misconceptions
There are many misconceptions about your finances. Don't let these myths stop you from reaching your savings goals.
Learn more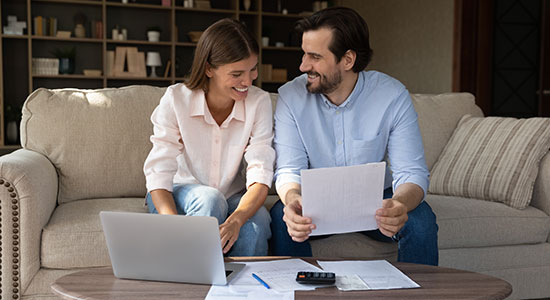 Save on Utilities
Gas, electric, water - we all have to pay these expenses. Cut down your monthly utility bills with these tips.
Learn more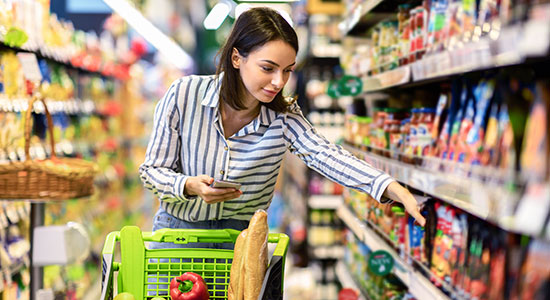 Save on Food
Use these money saving tips to help your family save hundreds or even thousands of dollars per year.
Learn more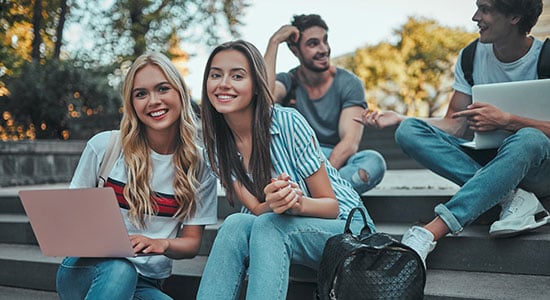 Saving as a College Student
College is an ideal time to start tackling your financial responsibilities. Learn more on how to save in college.
Learn more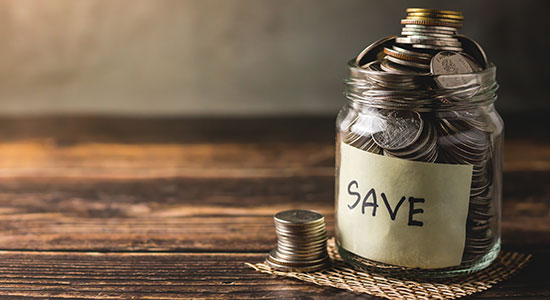 5 Ways to Save More
Quick tips to help you build your savings.
Learn more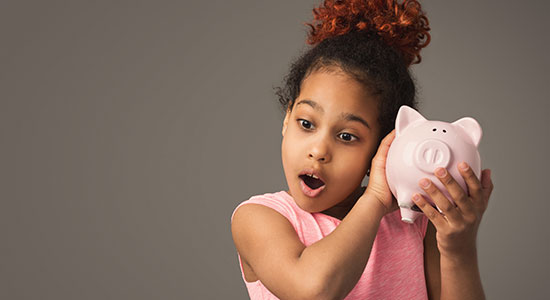 ​​Money Doesn't Grow on Trees
Financial values begin at home. Your children learn from your words and actions – both good and bad.
Learn more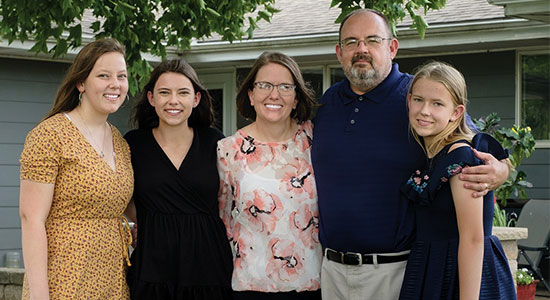 Teaching Financial Values
The Heims introduced their three daughters to a strong work ethic and basic financial principals at an early age. And now, the oldest is in college with no concerns of how to pay for it.
Learn more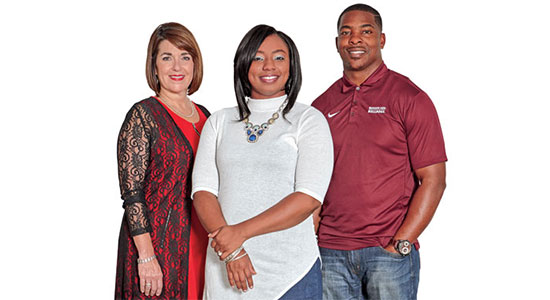 Savings Member Profile
James and Latoya, members from Mississippi, share how Modern Woodmen helps them meet their savings goals.
Learn more
No Results. Please select new options above.