The average American household spends approximately $4,000 on groceries and $3,000 on dining out each year, according to the U.S. Bureau of Labor Statistics. You could help your family save hundreds or even thousands of dollars a year if you:
Eat at home. Dining out costs a bundle. Pack a cooler for road trips. Have friends over to grill out. Freeze meals that can be prepared on busy nights. If you do dine out, look for deals on sites like restaurant.com and mykidseatfree.com.
Stick to your list. How many times have you gone to the store for a few things and come out with a $100 receipt? Impulse buys add up quickly.
Get back to the basics. Growing a vegetable garden costs very little, and you can save a lot of money on produce. Add in beans and whole grains (like brown rice and quinoa). They offer a slew of nutrients and are also an inexpensive way to bulk up meals.
Buy food from local farmers' markets. In-season produce is often cheaper when you buy directly from the source. And many vendors offer additional bargains toward the end of the day. Buy in bulk and freeze whatever you can't use right away.
Freeze food. Store it in airtight containers to reduce waste. Don't discard food on the sell-by date. Most food can last at least 15 days past that date. The USDA estimates between 30 and 40 percent of food produced in the U.S. is ultimately thrown away. While stats vary, some sources equate this to more than $2,000 of food waste per household each year.
Drink tap water. Or buy a water filter. Drinking bottled water can add up quickly. Eliminating soft drinks also saves a lot of money.
Plan multipurpose meals. For example, if you make roast chicken one night, you can use the leftovers to make soup or sandwiches.
Your financial representative
Meet a Modern Woodmen representative in your community and begin to explore how shared values can work for you.
---
Find a rep near you
Need help finding a representative?
If you're unable to find a Modern Woodmen representative in your community, we'd like to help.
Contact the home office
Additional products and services
Talk to a representative to see what's best for you.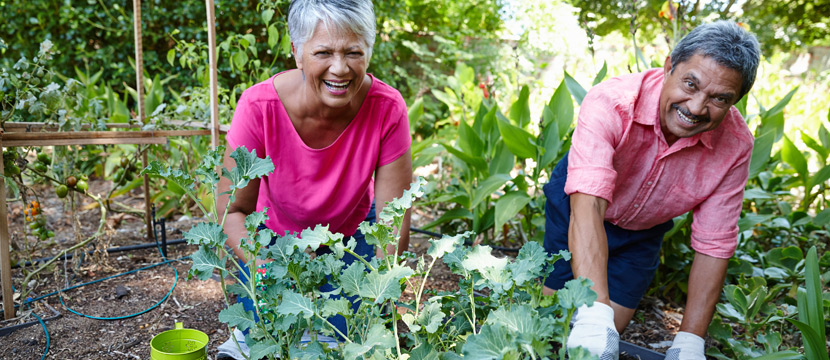 Product
MaxProvider® flexible premium deferred annuity
Modern Woodmen of America's MaxProvider® is a safe way to accumulate retirement savings that can last your lifetime. This flexible premium deferred annuity helps reduce retirement planning uncertainty by eliminating the risk of market volatility and making sure your money is there when you need it – whenever that may be.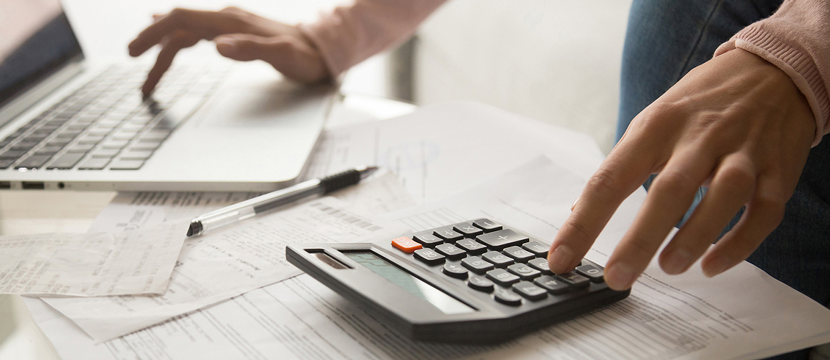 Fraternal program
Discount Programs
Member families can save money on electronics, pet supplies, entertainment and much more through our discount partnership with PerkSpot.