By starting a college savings plan early, you can help prepare for your children's higher education costs. Trying to determine the perfect savings option can often be confusing, but Modern Woodmen is here to help answer your questions and get you on the road to savings.
Many college savings options are available, including 529 plans, Coverdell Education Savings Accounts, and even Roth IRAs. Talk to a Modern Woodmen representative to explore your options.
Did you know
Modern Woodmen offers a college scholarship competition for young members who qualify. Learn more about our member programs.
Your financial representative
Meet a Modern Woodmen representative in your community and begin to explore how shared values can work for you.
---
Find a rep near you
Need help finding a representative?
If you're unable to find a Modern Woodmen representative in your community, we'd like to help.
Contact the home office
Additional products and services
Talk to a representative to see what's best for you.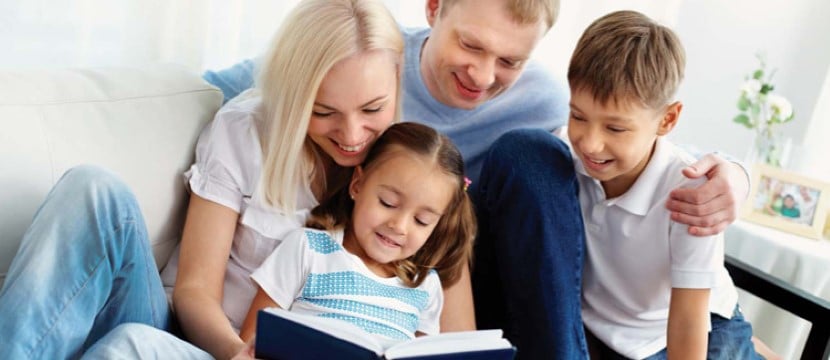 Product
529 plans
Saving for college is a priority for many families today, and a 529 plan gives you the ability to save for higher education expenses while receiving tax benefits not found in other investment options.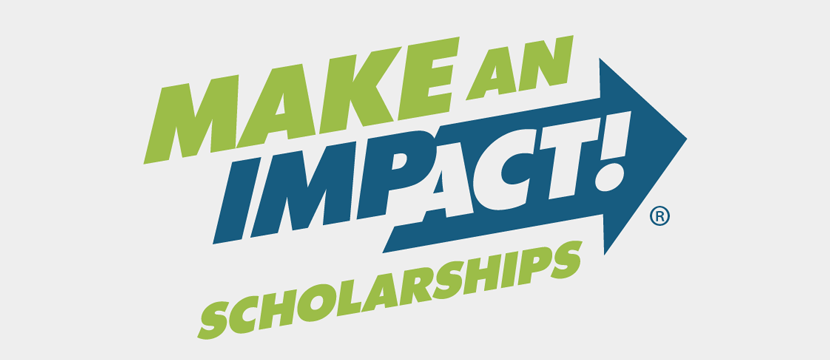 Fraternal program
Make An Impact® Scholarships
Modern Woodmen offers college scholarships for young members who are making an impact in their local communities.