Buying life insurance is the right thing to do. We can help.
Your financial representative
Meet a Modern Woodmen representative in your community and begin to explore how shared values can work for you.
---
Find a rep near you
Need help finding a representative?
If you're unable to find a Modern Woodmen representative in your community, we'd like to help.
Contact the home office
Additional products and services
Talk to a representative to see what's best for you.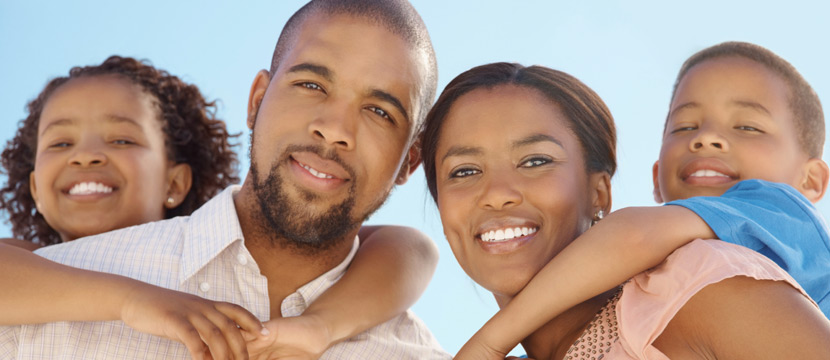 Product
Universal life insurance
Universal life insurance is a kind of permanent life insurance coverage that provides flexible protection and cash accumulation that you can adjust as your needs change.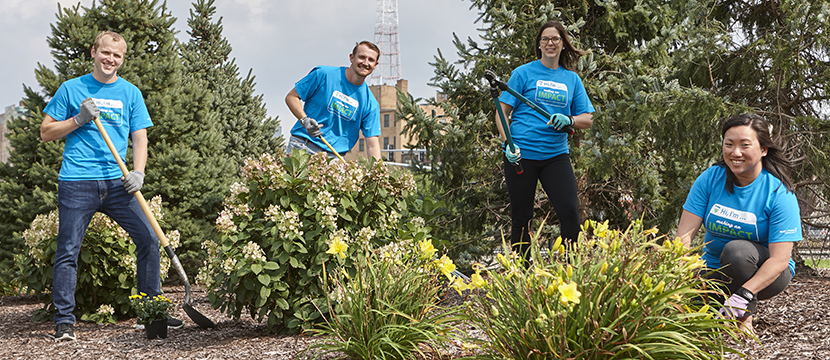 Fraternal program
Do-Good Grant®
Members can apply to receive a $200 bank card and other resources to coordinate a small-scale volunteer project with family and friends. Modern Woodmen will award up to 250 grants per year on a first-come, first-served basis.