Many different retirement savings options provide tax benefits*, including:
Tax-deferred growth.
Income tax deductions.
Income tax-free withdrawals.
Income tax credit.
A Modern Woodmen representative would be happy to explain the different options available to best fit your needs.

*Tax issues can be complex. Consult a tax professional before making a decision.
Your financial representative
Meet a Modern Woodmen representative in your community and begin to explore how shared values can work for you.
---
Find a rep near you
Need help finding a representative?
If you're unable to find a Modern Woodmen representative in your community, we'd like to help.
Contact the home office
Additional products and services
Talk to a representative to see what's best for you.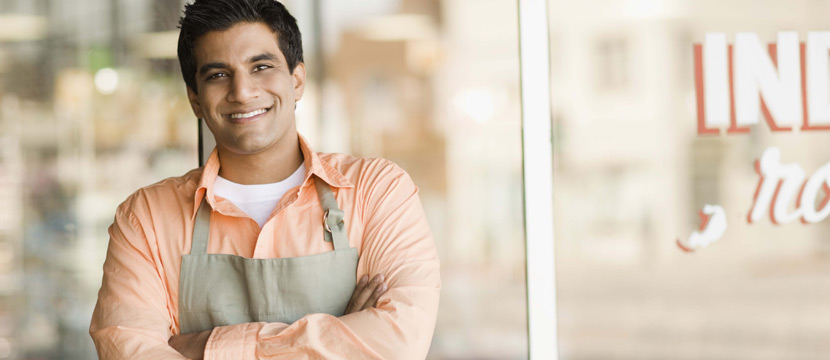 Product
401(k) plans
A 401(k) plan is an employer-sponsored retirement plan that offers several income tax benefits for those looking to save for retirement.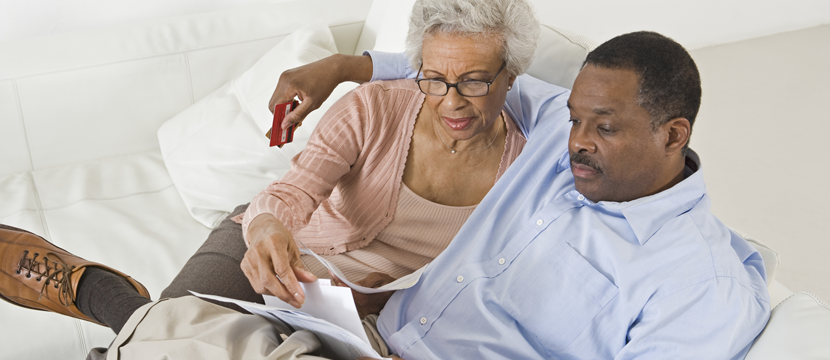 Fraternal program
Final Wishes Resources
Get your "house" in order and share your late-in-life/end-of-life wishes … or help a loved one with this important task. These guides help members plan, organize and start conversations.