Susan's Story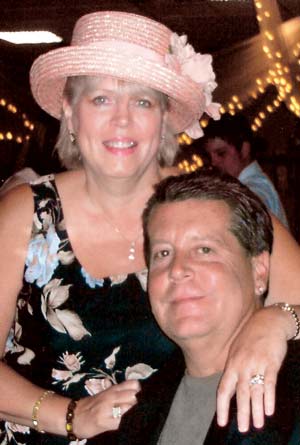 On Nov. 1, 2005, Modern Woodmen member Susan Hodson, New York, had just returned home after a trip to the dentist. She called her husband to let him know she was back.
"I barely even said that before the phone went 'crash," Susan remembers.
That was the last conversation the couple would ever have. John, her best friend and husband of 23 years, died from a heart arrhythmia minutes later. He was 51.
Two months earlier
Susan retired early at age 55. She and John just bought their dream home, but opted not to buy mortgage insurance. John wanted to get personal life insurance instead. He had had life insurance through his former employer, but lost that coverage when he changed jobs. John wanted protection he wouldn't lose if they chose to sell the home. He wanted coverage that would stay with him once he retired.
It was a great plan. Unfortunately, that left the couple without coverage during John's life insurance application process. He had one final medical test pending when he died.
Financial struggles
John had provided Susan's entire income. He also took care of all of the bills. During the weeks after John's death, Susan watched as money disappeared from their accounts for car payments, mortgage, etc.
"Money was just flying out," she remembers. "I didn't know when or where it was coming from or going to."
Susan went through their retirement savings. She sold some of their stocks. After a few months, she found a job and returned to the workforce. Her earnings, however, were not enough to cover her payments. She could no longer afford the new home she and John had loved. Eventually, she had to declare bankruptcy.
A light in the darkness
Susan says she was in "dire straits" for a couple of years, but eventually the direction her life was heading started turning around.
With her finances in a better state, she began contributing to a Modern Woodmen annuity to help build back her savings. She remarried in 2015 and once again sees a happy retirement on the horizon. But now she does so with the knowledge of what can happen to derail those dreams.
From paying bills to banking, she advises other women to "be involved in the whole financial situation." She is also an advocate for life insurance.
"You need to have something to tide you over in case something catastrophic happens," she stresses. "Even if you think you can't afford it, you need it. You just don't know what will happen."
Money was just flying out. I didn't know when or where it was coming from or going to.
Additional products and services
Talk to a representative to see what's best for you.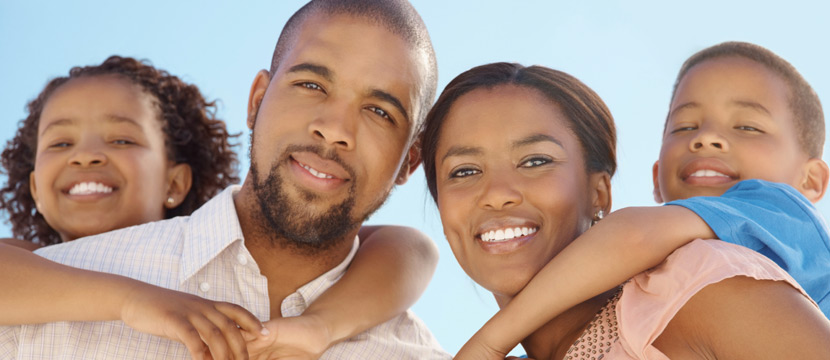 Product
Universal life insurance
Universal life insurance is a kind of permanent life insurance coverage that provides flexible protection and cash accumulation that you can adjust as your needs change.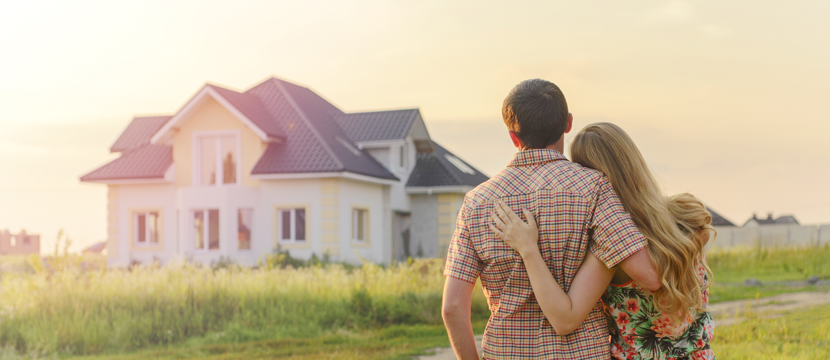 Fraternal program
Fraternal Aid Fund
Members who experience financial hardship due to disasters, such as fires, floods, storms or serious health problems, can apply for financial assistance to cover their Modern Woodmen life insurance premiums for a limited time.