When you make the decision to purchase your Modern Woodmen plan(s), your representative helps you meet specific needs and goals. Those needs and goals change over time. Age and life events – from a birth to a job change – impact the kinds of products and amount of coverage you should have.
An annual review with your Modern Woodmen financial representative can help ensure your plans are still working for you.
Your financial representative
Meet a Modern Woodmen representative in your community and begin to explore how shared values can work for you.
---
Find a rep near you
Need help finding a representative?
If you're unable to find a Modern Woodmen representative in your community, we'd like to help.
Contact the home office
Additional products and services
Talk to a representative to see what's best for you.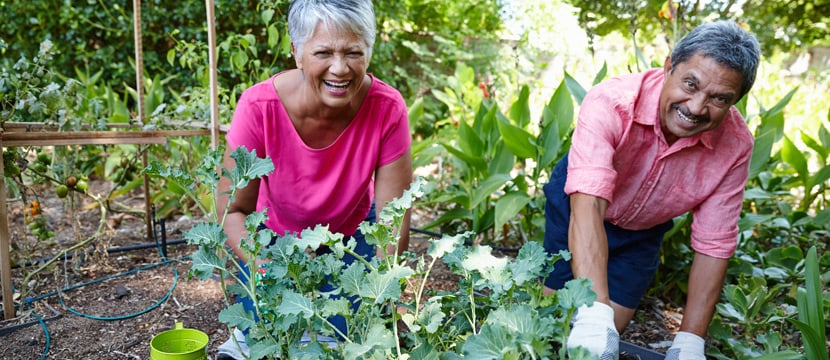 Product
MaxProvider® flexible premium deferred annuity
Modern Woodmen of America's MaxProvider® is a safe way to accumulate retirement savings that can last your lifetime. This flexible premium deferred annuity helps reduce retirement planning uncertainty by eliminating the risk of market volatility and making sure your money is there when you need it – whenever that may be.